Stormont emails hit by cyber-attack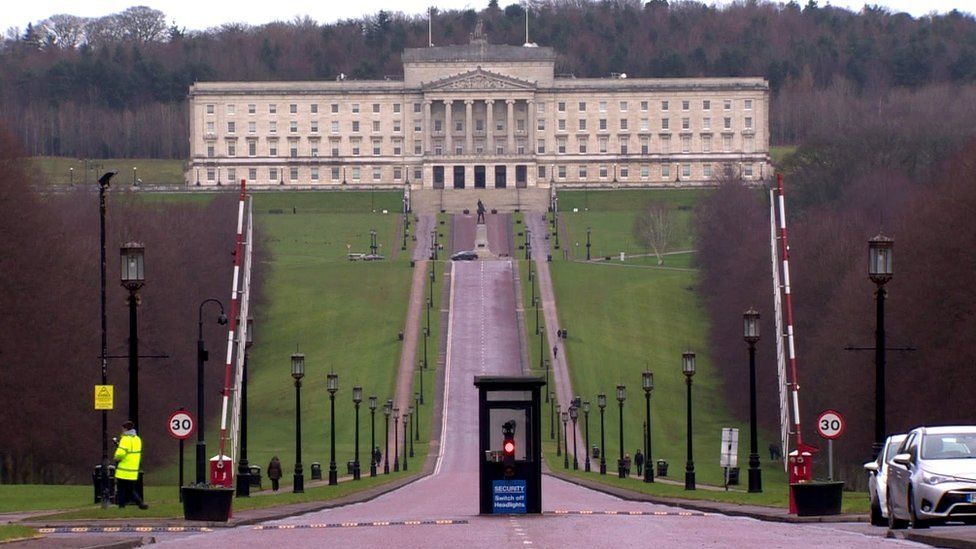 Stormont has issued a warning to all staff, including political parties, after discovering its email service was hit by a cyber attack.
In an email seen by the BBC, staff were told the attack was an external source trying to access assembly mailboxes with numerous password attempts.
It is understood a number of accounts were hacked and have been disabled by Stormont's IT services.
The head of IT at Stormont met staff on Tuesday morning.
He warned everyone to change their passwords and "be vigilant".
The email sent to assembly staff added that Stormont's IT team was working with Microsoft and the National Cyber Security Centre to monitor the issue.