Paisley invited to meet members of Muslim community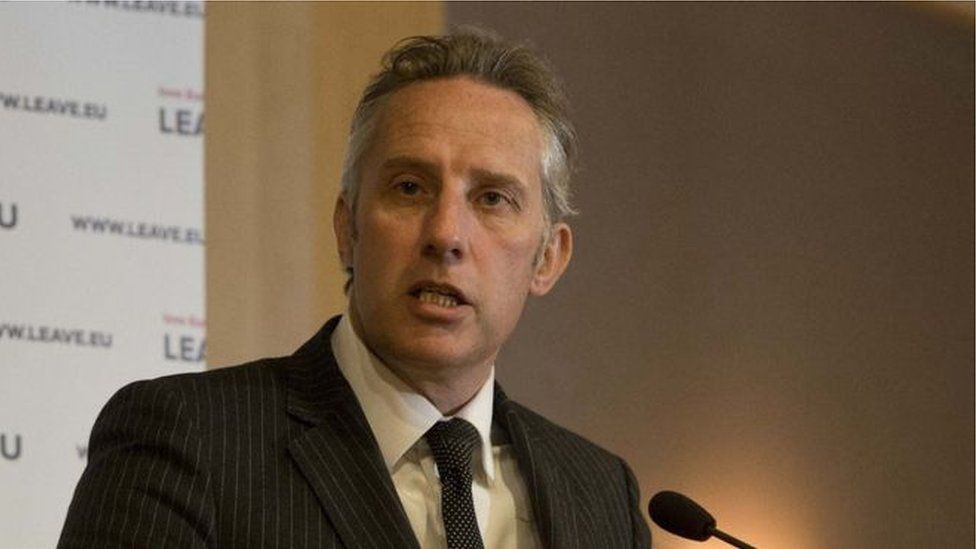 The DUP MP for North Antrim apologised for sharing the tweet from right-wing commentator Katie Hopkins.
Ms Hopkins' tweet read: "March 2018. London has a higher murder rate than New York... and Ramadan's not yet begun."
Mr Paisley said he only "glanced" at the tweet and did not take "cognisance" of the Ramadan reference.
He has since deleted the retweet.
Members of the Belfast Islamic Centre have responded by inviting Mr Paisley to "come and visit us and meet some of the local Muslim community".
In a post on the group's Facebook page, they said: "We are aware of the retweeting of a controversial statement yesterday by a local MP.
"We have contacted Ian Paisley MP directly to clarify his position on the controversial tweet and ask him to confirm his commitment to equality for all citizens, regardless of faith and his abhorrence of bigotry.
"We welcome his Twitter apology and the DUP statement condemning it."