Lurgan man charged over puppy attack is granted bail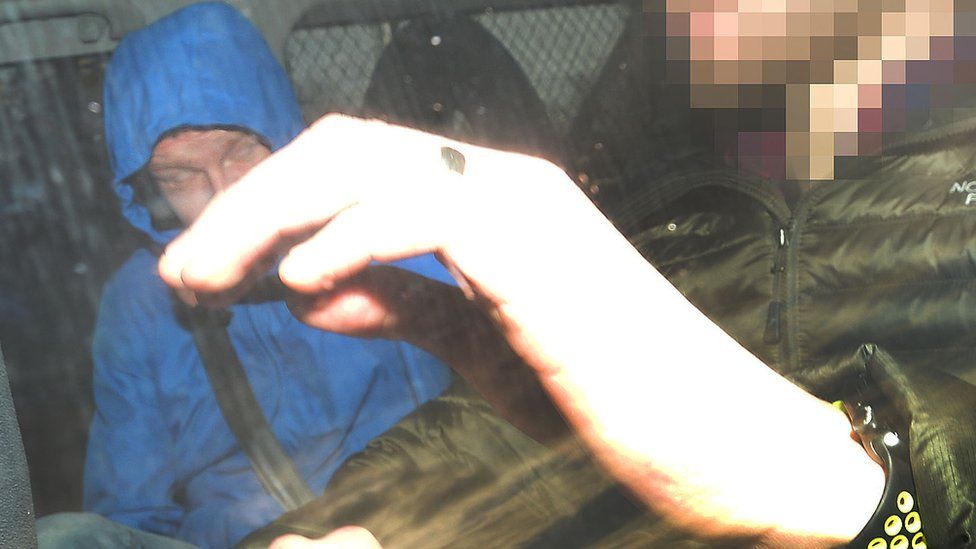 A County Armagh man accused of battering a puppy with a hammer has been granted bail, but warned he must have no contact with animals.
The dog's remains were found in a bin in the Ailsbury Park area of Lurgan in February.
Kyle Keegan, 23, of Gilpins Manor in Lurgan is charged with causing unnecessary suffering to animals.
After several unsuccessful applications, he was granted bail in the High Court on Wednesday.
He will be released when a police-approved address is confirmed.
A post-mortem on the pup's remains confirmed that it had sustained a number of fractures as well as severe brain trauma.
Crown prosecutor Conor Maguire provided the judge, Madam Justice McBride, with the latest information regarding the investigation and told the court that later on Wednesday "police will know whether the pup Sparky's blood will be amenable to analysis to obtain DNA".
"If this is not possible, then police will have to pursue DNA through a tissue sample, and that may take some time," he said.
"Police will not know until later whether DNA can be obtained from the dog's blood sample."
In previous bail applications, concerns were raised about a suitable address, and a potential risk to safety, should Keegan be released to live in Lurgan.
However, Madam Justice McBride was told that should an address approved by police be offered and agreed, the PSNI will risk-manage the situation.
The judge was also presented with medical evidence from Mr Keegan's GP which referred to a "concerning" mental health issue, as well as an indication he would have a job if released.
Describing the charge faced by Mr Keegan as "very serious", Madam Justice McBride agreed to grant bail, which will be actioned when the police-approved address has been secured.
The judge imposed a series of conditions that Mr Keegan has to adhere to, including a ban on alcohol and drugs, observing a 22:00 to 06:00 curfew, reporting to police twice a week and attending with his GP within seven days of being released.
Mr Keegan was also told "there should be no contact with animals, and there should be no contact with anybody else in relation to this incident".