Youth footballers targeted in attempted online grooming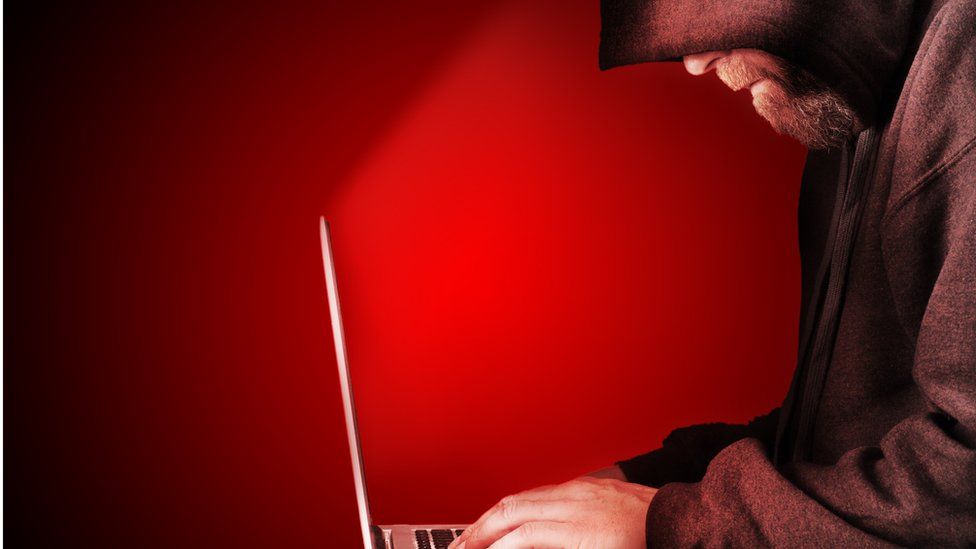 A north Belfast youth football club has claimed some of its players have been victims of attempted online grooming.
It is understood officers from the the National Crime Agency arrived in Northern Ireland on Wednesday morning to speak to some of those who were allegedly targeted.
In a message on Facebook, St Patrick's Football Club posted details of alleged attempted online grooming, saying they had been made aware that some of their children had been approached.
The club says a man, posing as a 14-year-old girl, has been chatting with boys at the club through Facebook and Instagram.
It said some had been asked for inappropriate photos.
The National Crime Agency has confirmed that a man was arrested in England as part of the investigation and has since been released on bail, but the investigation is ongoing.
The PSNI said officers from its Child Internet Protection Team are providing assistance to officers from the National Crime Agency as they carry out their enquiries.
After deleting the original message, St Patrick's posted a second one, on Wednesday afternoon, which read: "Regarding our earlier post about online grooming, we have been advised by police to take the article down as it is still an ongoing investigation.
"It was viewed by over 14,000 people before it was deleted so hopefully the message will get through to young people.
"As a club, we take our kids' safety as the utmost and will be bringing in local agencies to talk to all our players and parents regarding online safety.
"Each and every coach and committee member in our club has recently undergone renewed safeguarding training, but parents must take a more positive input in their kids online activity."