Specialist PSNI officer to target loan sharks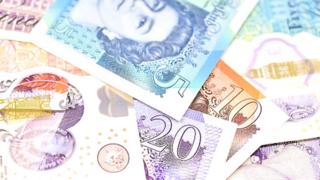 The PSNI's paramilitary crime task force is to receive funding for a specialist officer to crack down on illegal loan sharks.
The money is part of a £5.5m UK grant to fight unlawful money lending.
There will also be a new education project in Northern Ireland to raise awareness of the dangers.
It will be led by the Consumer Council and will aim to help prevent the most vulnerable from being targeted by loan sharks.