Bradley repeats 'no new cameras' on Irish border pledge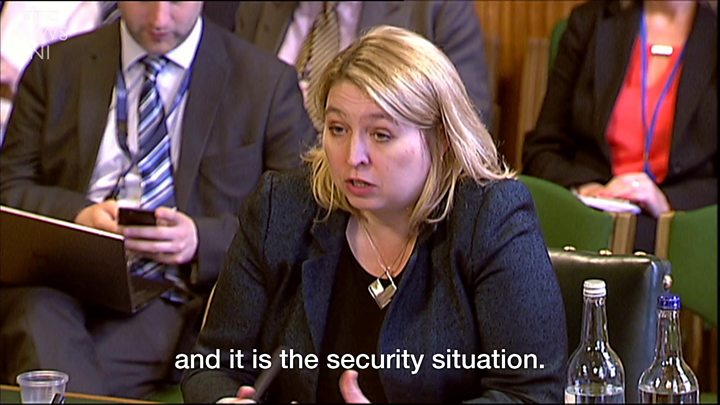 The Northern Ireland secretary has reiterated the government's pledge to have no new cameras at the Irish border after Brexit.
Karen Bradley appeared before the European Scrutiny committee on Wednesday morning.
She said there would be no new physical infrastructure at the border, including additional cameras.
She added that any new infrastructure would represent a security risk.
"We have been clear that there will be no new infrastructure at the border," she said.
"There are 270 crossing points across 310 miles of border, these are unmarked roads, lanes and fields.
She told the committee physical infrastructure would be a problem at the border saying "it is the fact that there are a small number of people who believe the way to achieve their aims is through violence and who would destroy that physical infrastructure.
"So we have to be very careful when we look at arrangements and the suggestions that are being put forward about how we would police it, how we would manage it should infrastructure be needed at some place in order to maintain the customs arrangement."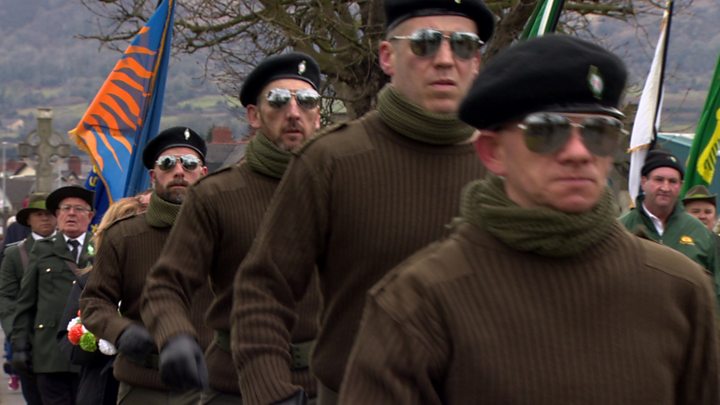 The committee also asked her about the two potential customs options being discussed by the government.
They are "maximum facilitation" - which is based on using technology to minimise the need for customs checks after Brexit - and "customs partnership" which would involve the UK collecting tariffs on behalf of the EU.
Mrs Bradley said she maintained an open mind on those options.