Newry firm MJM takes over Topglass in Toomebridge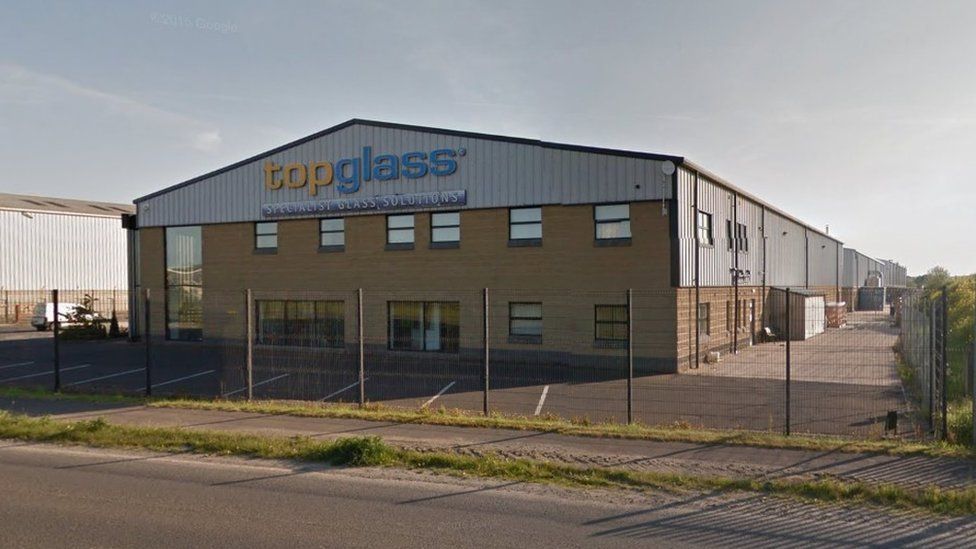 The owners of the Newry-based MJM Group have taken over Topglass, a specialist architectural glass company based in Toomebridge, Country Antrim.
MJM Group specialises in the fit out of cruise liners and Topglass has been a a long-standing supplier to the business.
Topglass will continue to trade under its own identity from its existing premises.
MJM's Brian McConville said: "There are real synergies between Topglass and the other businesses in the group."
"We know that we can bring long-term sustainable growth," he added.
Topglass began life as a part-time business in 1984 by founder and owner James O'Kane.
He said: "We have spent the last number of years building Topglass into a first-class business and I now wish to take time to pursue my other business interests.
"I want to thank the fantastic team in Topglass for their work, their loyalty and indeed their support during this difficult decision-making process."
Mr O'Kane will remain as a part-time consultant to the business for a period to support the transition.