Public consultation on RHI scheme's future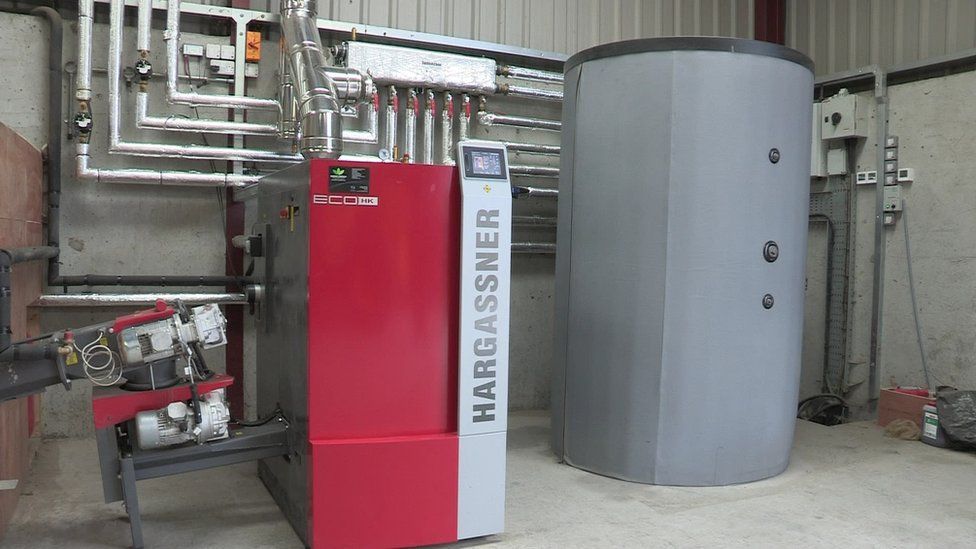 Plans for the future of the controversial Renewable Heat Incentive (RHI) scheme go out to public consultation on Thursday.
The eight options range from shutting it down and buying out participants to reverting to lucrative tariffs.
But there are also proposals to run it at the existing reduced tariff levels or potentially cutting them further.
Officials said the challenge was to strike a balance between the public interest and value for money.
Another important consideration would be finding an option that will be acceptable under EU state aid rules which approved a 12% rate of return for participants.
Tariffs were reduced in each of the last two years but they have been temporary measures.
The Department for the Economy now intends to bring in a long-term arrangement.
The department said it was necessary to control the budget in the green energy scheme, which is the subject of a public inquiry.
It also emerged that there was a suspected breach of data rules when the Department for the Economy circulated the consultation document.
The department emailed hundreds of RHI boiler owners a copy, but neglected to make the email addresses private on a group email.
It later resent the information.
While some boiler owners have been named publicly, a number have had their names withheld.
The department said it was aware of the problem and was taking steps to address it.
Boiler owners have asked it to refer the mistake to the Information Commissioner's Office.
The design of the flawed scheme and allegations of political interference to retain lucrative tariffs that led to a huge projected overspend are under the spotlight.
The temporary cost control measures have addressed the overspend.
But hundreds of businesses that signed up to the scheme have said they have been heavily penalised by tariff cuts.
Hundreds of them are challenging the legality of the move in the courts.
It is understood the existing payment levels will keep the scheme within budget but mean that average participants are paid a rate of return of 50% - well in excess of the 12% target.
But to hit a rate of return acceptable to the EU would mean further cuts to that already reduced tariff.
It will be early next year before a final option is chosen and it will then need ministerial approval.
The body that represents hundreds of RHI boiler owners welcomed the public consultation and said it would participate.
It said so far the engagement by the Economy department with its members had been "woeful".