New appointments in scandal-hit Diocese of Dromore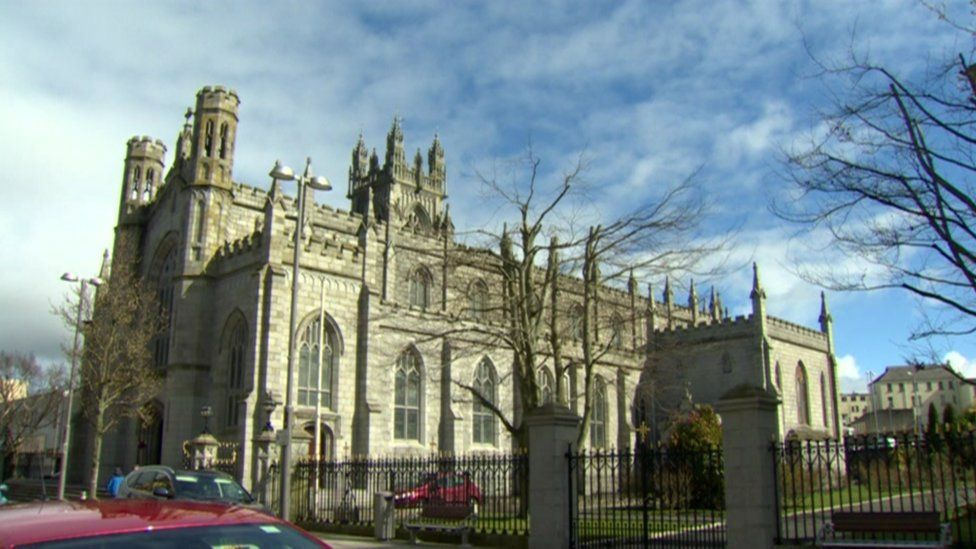 The Catholic Diocese of Dromore has made two senior appointments after posts were left vacant in the wake of child sexual abuse investigations.
Fr Anthony Corr has been appointed as vicar general, meaning he can "deputize for the bishop in his absence".
The diocese also appointed a temporary replacement for Canon Francis Brown.
Canon Brown is the subject of a police investigation and last month he stepped aside from his role as administrator of Newry Cathedral Parish until the inquiry is complete.
In the interim, the diocese has appointed Fr Desmond Loughran, a parish priest of Dromore, as acting administrator of Newry Cathedral Parish.
Fr Feidhlimidh Magennis, a lecturer in St Mary's University College, has been asked to assist in the Parish of Dromore following Fr Loughran's transfer.
The appointments were made by Bishop Philip Boyce, the apostolic administrator of the Dromore and now the most senior cleric in the diocese.
Bishop McAreavey had been criticised over his dealings with the late Fr Malachy Finegan, who has been accused of a litany of historical child sex abuse.
The allegations date from when Fr Finegan was a parish priest in Hilltown, County Down, and during his time as a teacher in St Colman's College in Newry.
In a statement announcing the latest changes in Dromore, Bishop Boyce said: "The main role of the vicar general is to deputize for the bishop in his absence or incapacity.
"I am delighted to appoint one of the younger clergy, well known for his pastoral dynamism, to this role."
Fr Corr is 55 years old and is originally from Lurgan, County Armagh.
He has worked in several parishes but most recently served as parish priest of Donaghmore and Aghaderg.
The diocesan statement added that Bishop Boyce "will be making a series of changes over the coming months, in line with his mission to support the diocese in this transition period".