Financial services firm FinTrU creates 600 jobs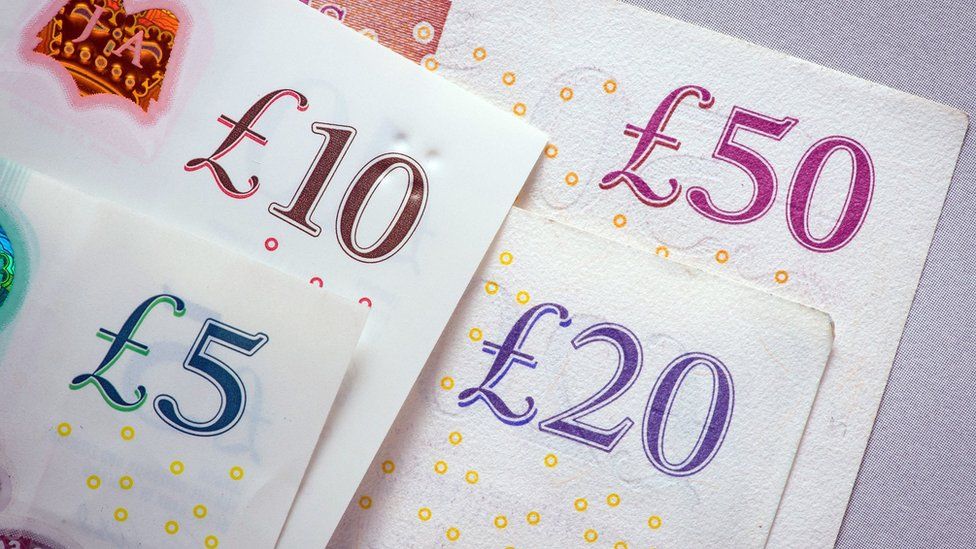 Financial services firm FinTrU is creating more than 600 jobs in Belfast and Londonderry over the next five years.
FinTrU provides support services, including compliance and risk management, to major banks.
The firm currently employs about 240 staff at its headquarters in Belfast.
About half of the new jobs will be in Derry, making it one of the city's biggest inward investments in the last five years.
The project will be supported by government grants of £5.6m.
FinTrU was founded by Cork man Darragh McCarthy just five years ago.
The former investment banker made Belfast the headquarters of the business and it has grown rapidly.
He said he had "no hesitation" about expanding into the north west describing it as a "highly attractive location" with an availability of talent.
The company will work with Belfast Met and North West Regional College to establish a graduate-training scheme.
Invest NI chief executive Alistair Hamilton described the project as a "significant reinvestment" which was worth £38m.
"We are delighted to have played such a significant role in the company's rapid growth."
Sinn Féin MP for Foyle Elisha McCallion welcomed the announcement and said it was a great boost for Derry.
SDLP leader and Foyle assembly member, Colum Eastwood, described the announcement as "fantastic news" and said the investment would "do much to pour resources back into the local economy".
By Julian O'Neill, BBC News NI business correspondent
The FinTru jobs can be seen as something of a godsend for Londonderry.
The city sits in a council area which has the worst unemployment rates in Northern Ireland.
It has been several years since it had a boost anywhere near this level.
Historically, Invest NI has faced criticism from Sinn Féin and the SDLP for not doing enough to help.
In 2016-17, five council areas in Northern Ireland created more jobs with Invest NI support than Derry and Strabane did.
Over a five-year period, financial aid for companies in Belfast was four times greater.
Invest NI has always pointed out that it is the businesses who ultimately decide where to locate.
It does not have regional job creation targets, unlike its counterpart in the Republic of Ireland, the IDA.
But the need to improve the city's fortunes is recognised and was behind the decision to upgrade the A5 at a cost of around £1bn.