First Derivatives in £41m share buyout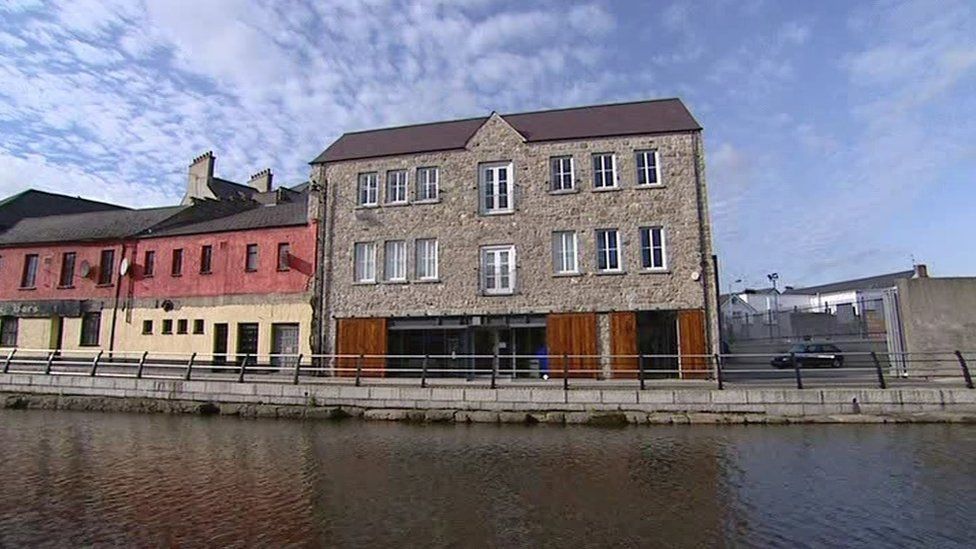 Newry based financial technology firm, First Derivatives is to to buy out minority shareholders KX Systems.
The company specialises in financial analysis software and employs more than 2,000 people.
First Derivatives is to pay $53.8m (£41m) for 600,022 shares.
The terms of the transaction are in line with those agreed between the company and the minority shareholders in October 2014.
It includes a payment of $12.0m (£9.15m) in lieu of anticipated dividends to the minority shareholders for the period up to 31 October 2021.
Also the Belfast-based IT firm Kainos is to benefit from £8m of investment for research and development.
The money will support the company's automated testing platform designed for US based software vendor, Workday's cloud-based HR and financial management software.
Kainos has headquarters in Belfast and has approximately 730 staff across its seven offices.
Invest Northern Ireland is to contribute £2.4m to the project.