'Uncertainty' over future of NI's energy supply, warns expert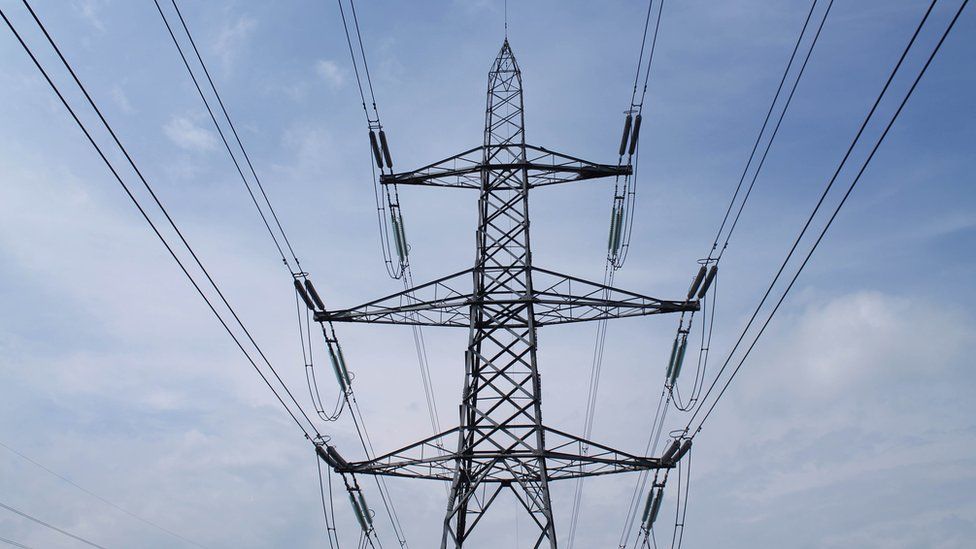 The collapse of Northern Ireland's government is causing uncertainty over the future security of power supply for the region, an energy expert has said.
Dawson McConkey, of the law firm Carson McDowell, said the Northern Ireland Executive's 10-year strategic energy framework had led to positive change.
But he added that the landscape of the energy sector had now altered.
He told the BBC's Inside Business programme that the 2010 framework is nearing its end and needs replaced.
Mr McConkey said it was a difficult time for the energy sector.
"There's a lot of uncertainty, and there is a lot of uncertainty off the back of the things that are causing us all uncertainty - the lack of an executive," he said.
"The last Strategic Energy Framework was published in 2010 by Stormont, which covered a 10-year period to 2020.
"It was a very comprehensive document and it has played a significant part in terms of leading to some of the very positive changes that have been made, in terms of the energy mix and energy supply on the island of Ireland."
Mr McConkey added: "We don't have anything beyond that... to say we should be planning now for a post 2020 landscape is leaving it too late. That's where we are now, and there is an uncertainty around that.
"You have the likes of the CBI [Confederation of British Industry] who have recently published their energy priorities, around security, clarity on Brexit, affordable energy for consumers."
He said the Northern Ireland Renewables Industry Group [NIRIG] had also set out its strategy paper.
"We really need someone to take the step to fill the vacuum and to actually give a basis to go forward."
Inside Business is broadcast on BBC Radio Ulster on Sundays at 13:30 BST and on Mondays at 18:30 BST.