Criminal asset fund open for community bids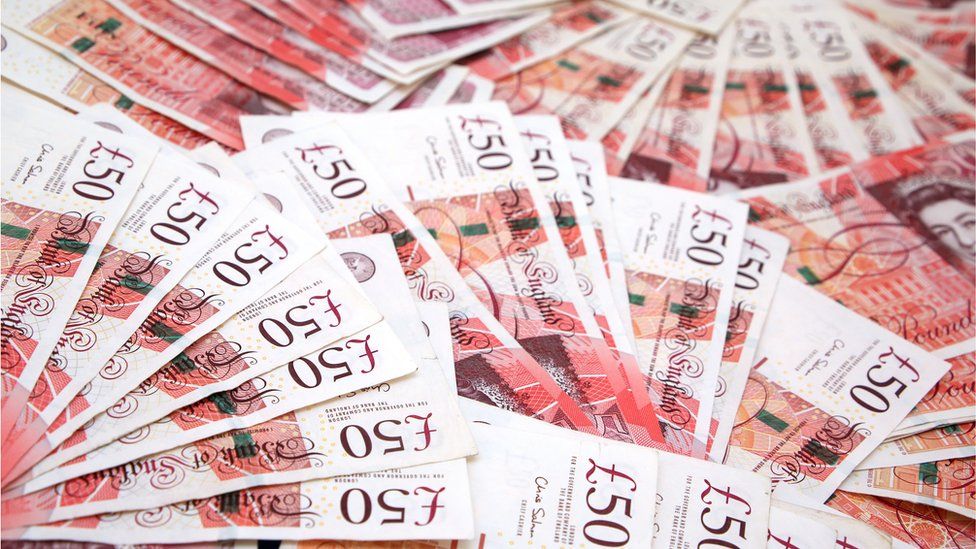 A fund of £700,000 accumulated from recovered criminal assets has been made available to community groups.
The Department of Justice has opened the fund for public sector bodies, voluntary and community organisations.
Since the scheme began in 2012, a total of £5m will have been distributed to the community.
Det Ch Supt Tim Mairs said police were not just freezing bank accounts but also seizing cars and TVs belonging to drug dealers and other criminals.
"To me this is a really, really strong example of how we're working really hard with communities," he told BBC Radio Ulster's Good Morning Ulster show.
"We need that information from communities to target these criminals, but whenever we really hit them where it hurts in the pocket, we want to return those assets back to the very same communities."
The money raised from the proceeds of crime is divided on a 50-50 basis, with half going to law enforcement agencies and the other to community-based projects.
The money will be given out to help crime prevention or reduce the fear of crime in the community.
Nick Perry, the Department of Justice's permanent secretary, encouraged eligible groups to "consider how, working together, we can make best use of this year's funding".
"Those who disregard the law, cheat and rob victims have no place in our society."