Shop worker pocketed payments to help father out of debt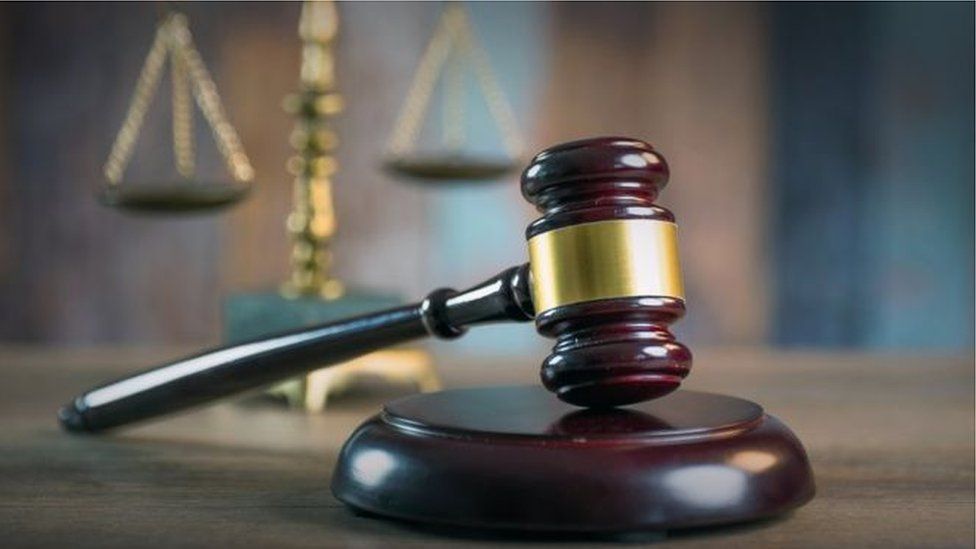 A shop assistant pocketed customer payments up to 20 times in a bid to help his unsuspecting father out of debt, a court has been told.
John Veighey stole cash given to him for wine purchases and then cancelled transactions at a Russell's convenience store in Belfast.
The 24-year-old took a total of £253 over a two-week period.
Veighey was given 12 months probation and 100 hours community service after he admitted theft.
A prosecution lawyer told Belfast Magistrates' Court that management in the store became aware of 20 separate incidents relating to the period between December 2017 and January 2018.
Veighey, of Euston Parade in east Belfast, had accepted payments for higher value items, but when customers exited the shop he voided the transactions and pocketed the cash.
The money was later recovered through his wages, the court heard.
A defence barrister said Veighey had only worked in the shop for less than a month when he committed the thefts.
She said her client's father had been going through financial difficulties and took the cash in an attempt to help with his debts.
There is no suggestion the defendant's father knew anything about the thefts.
Deputy District Judge Paul Conway said the offence "crosses the custody threshold", but spared Veighey from prison due to his full co-operation and early admissions.
Imposing community service and probation instead, the judge told him: "You were trusted to take in cash transactions, but you totally betrayed that trust, so you're very lucky you're not receiving a custodial sentence."