Stormont: Main parties meet for first talks since February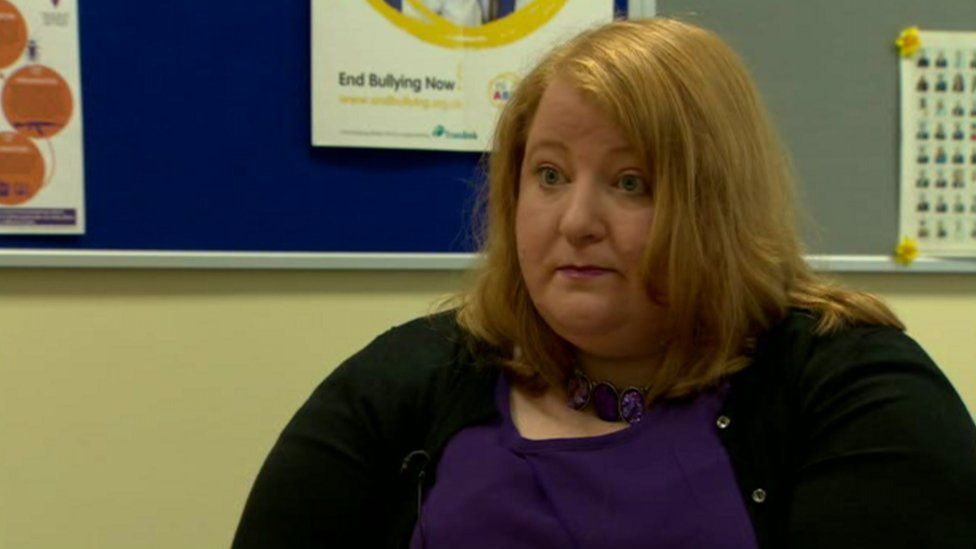 The discussions at Stormont on Monday featured the DUP, Sinn Féin, the UUP, the SDLP and the Alliance Party as well as independent assembly member Claire Sugden, People Before Profit's Gerry Carroll and Steven Agnew of the Green Party.
The TUV's Jim Allister did not attend.
The meeting was organised by Alliance leader Naomi Long.
She said she was pleased so many had responded to her invitation.
Mrs Long described the meeting as a "small step" and as "an opportunity to create some space".
The Alliance leader criticised what she said was the "megaphone diplomacy" of recent months, adding she hoped the parties were interested in creating a "credible process" aimed at restoring devolution.
The East Belfast MLA said Monday's discussions were "candid and constructive".
Sinn Fein MLA Alex Maskey, who attended the meeting, said: "Sinn Féin is a party of dialogue and we will participate in any process which is credible and can achieve a successful outcome".
"Institutions of government need to enjoy public confidence and it is intolerable and unacceptable that we are still without an assembly and executive due to the DUP's decision to renege on the draft agreement in February and collapse the political negotiations," he added.
DUP MLA Simon Hamilton also attended the meeting.
Separately, his party's deputy leader Nigel Dodds said: "With Parliament returning this week, the government will be required to live up to its commitments to ensure the good governance of Northern Ireland.
"It was not the DUP which collapsed the executive and it is not the DUP which is blocking the restoration of the executive.
"The people of Northern Ireland deserve better and we will ensure that Westminster acts in their best interest.
"The DUP delivers, Sinn Féin boycotts," the North Belfast MP added.
The TUV said it did not attend the talks because they were "not designed to address the core of the problem but to resurrect failed institutions".
"The fundamental issue with the Stormont structures is that they cannot operate without Sinn Féin/IRA," a spokesperson said.
Why is Northern Ireland without a government?
Northern Ireland has been without a government since January 2017, when the governing parties - the DUP and Sinn Féin - split in a bitter row.
Since then, the two parties have remained far apart over crucial issues such as Sinn Féin's desire for legislation to give official status to the Irish language in Northern Ireland, rights for same-sex couples to marry and Troubles legacy issues.
Several rounds of talks to restore government at Stormont have, so far, failed while the UK government has resisted calls to institute direct rule from Westminster.