Fermanagh device: Suspected World War II mortar detonated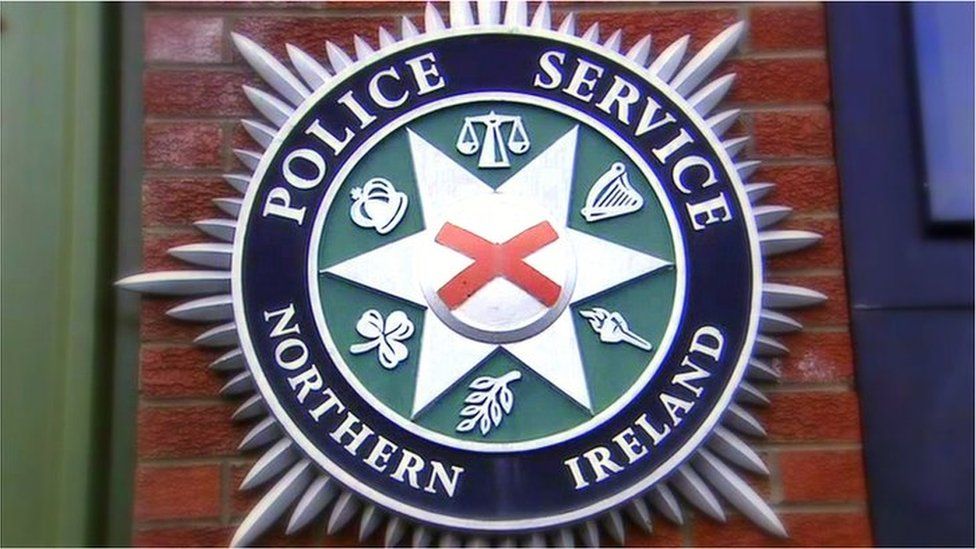 A controlled explosion has been carried out on what is believed to be a World War II mortar.
Police received the report of an item in the Samsonagh Road area of Boho, near Enniskillen, at 18:50 BST on Monday evening.
Army bomb experts carried out a controlled explosion on the device early on Tuesday morning.