Firmus to put up gas prices by 12%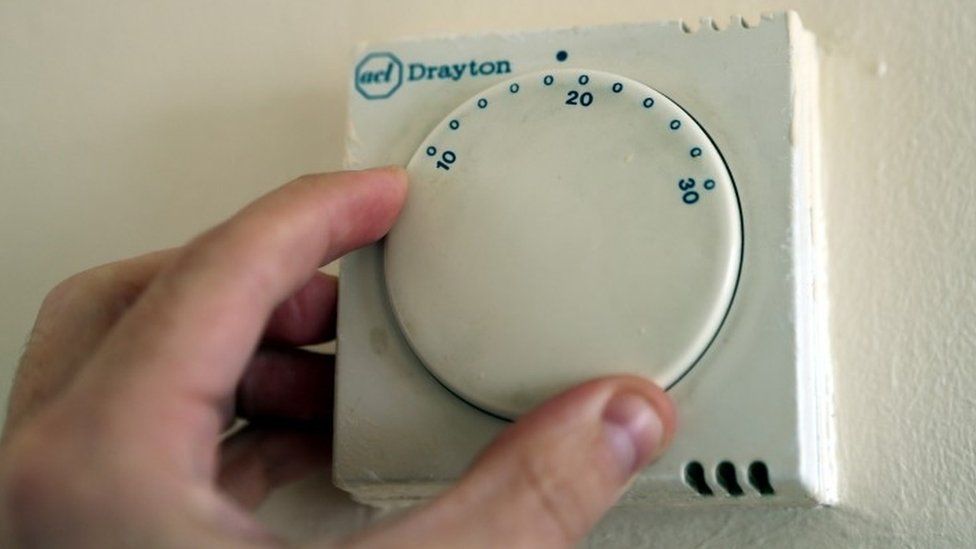 Firmus energy has become the latest Northern Ireland energy supplier to raise its prices.
It will increase gas prices for its 87,000 gas customers by 12% from 1 October.
The typical annual bill for Belfast customers will increase by £65. For those outside Belfast it will be £75.
The company said the increase results from a rise in the wholesale cost of gas in global markets.
Michael Scott, managing director of Firmus energy said: "We know that price stability is important for our customers and regrettably this increase is unavoidable."
The Utility Regulator, which regulates Firmus's pricing in the non-Belfast market, said: "We act on behalf of consumers to ensure any changes to the tariff are fully justified.
"We have thoroughly scrutinised Firmus energy's actual costs.
"The main reason for this increase is due to the significant rise in global gas costs, which make up the largest portion of customer bills, since the tariff was last set earlier this year in April.
"A small rise in the cost of transmission charges has also contributed to the tariff increase."