Translink: Fourth day of problems with payments app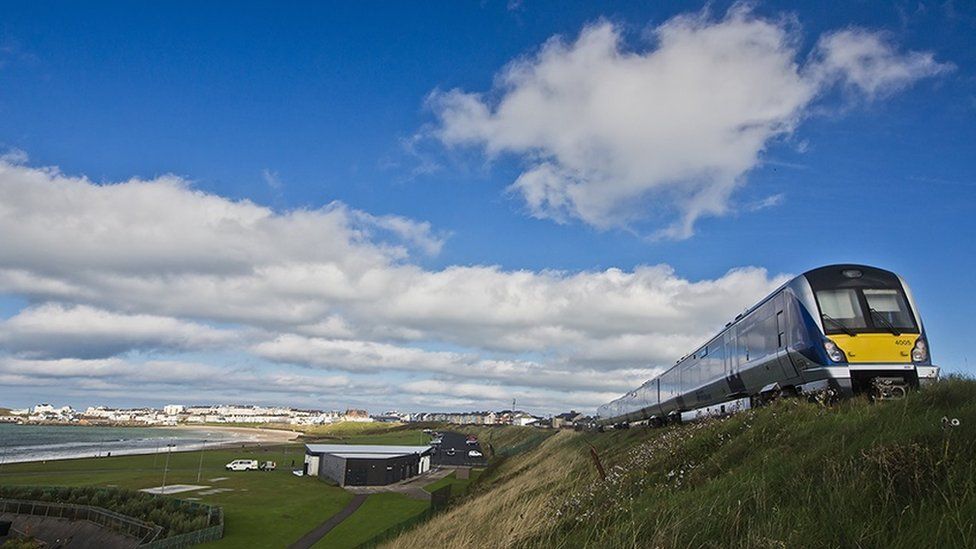 Translink customers have experienced problems with the company's mobile payments app for the fourth consecutive day.
A spokesperson for the company said the issue was UK wide and was a result of unprecedented demand.
The company is encouraging users to buy their tickets outside of peak times or to consider other ticket options.
It said it is continuing to work to resolve the issue and will keep passengers updated on social media.
The mLink app allows passengers to use pre-paid tickets on public transport.
"We continue to work closely with our mlink app supplier to resolve this issue as soon as we can," a Translink spokesperson said.
"We will keep passengers updated on social media channels."
Translink ticketing manager Simon Hunter apologised to customers.
He told the BBC the technical problems were mainly at peak times, and insisted that customers double-charged for tickets would receive refunds without having to fill out any forms.