Secretary of State 'did not understand' NI voting patterns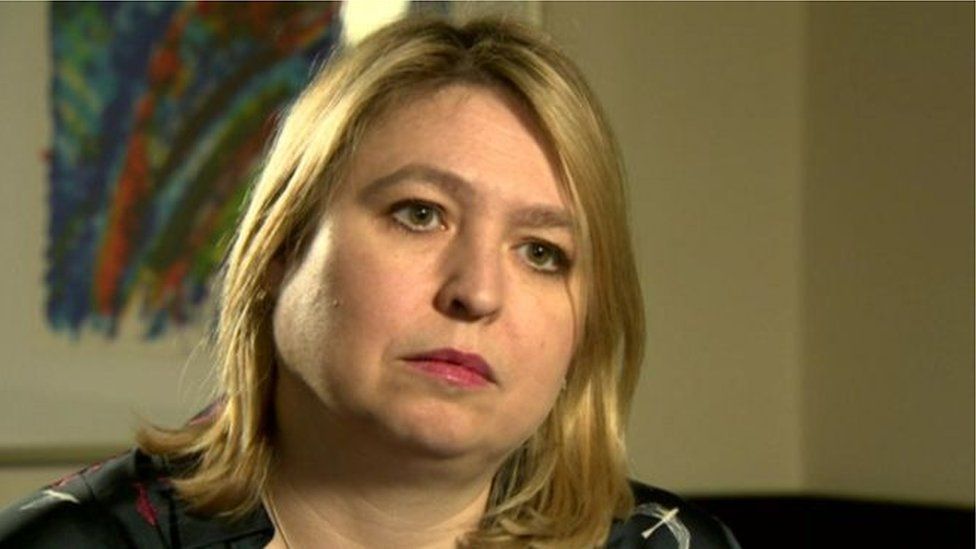 The Secretary of State has said she initially did not understand that nationalists did not vote for unionist parties during elections.
Karen Bradley said she did not comprehend that campaigns are generally fought within each part of the community.
She told The House magazine that it was "a very different world from the world I came from".
Mrs Bradley was appointed in January to replace James Brokenshire.
"So, the parties fight for election within their own community.
"Actually, the unionist parties fight the elections against each other in unionist communities and nationalists in nationalist communities," she added.
Northern Ireland has been without an executive since January 2017 after a bitter row between the governing parties, the DUP and Sinn Féin.
Karen Bradley has also ruled out calling a fresh Assembly election and she is to bring forward legislation to allow civil servants to make decisions in the absence of devolution.
MLA pay will fall in November from £49,500 to £35,888.
In her interview with House Magazine she said: "I had no idea how wonderful Northern Ireland was. I was slightly scared of Northern Ireland because of my impression and images from 20 years ago. That is not the place that it is today."
"I freely admit that when I started this job, I didn't understand some of the deep-seated and deep-rooted issues that there are in Northern Ireland."