Three elderly people fall foul of internet fraudsters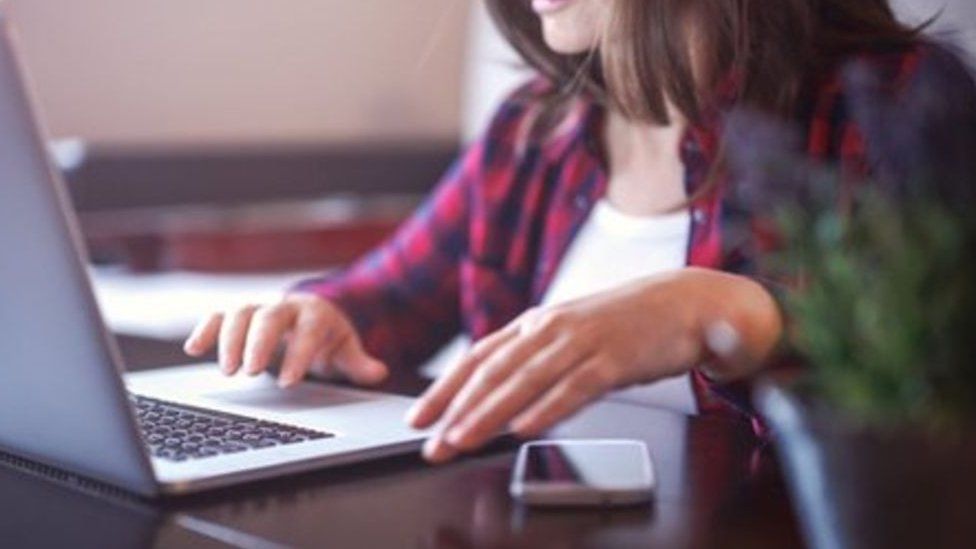 The PSNI is urging the public to be vigilant following almost £30,000 being stolen from three older people.
Scammers targeted them in separate incidents in north Down, Tyrone and in the north west of Northern Ireland.
Police warned that guarding personal and banking details is essential.
They reminded people not to disclose this information to any unauthorised person or to allow anyone access to them via their computers.
One fraudster was able to remove more than £10,000 from a victim's business account after accessing their computer remotely on Wednesday.
The north Down victim had taken a call claiming he was entitled to a refund and to provide bank details to receive the money.
The money was sent to an address in Scotland and has been subsequently withdrawn.
Later on Wednesday, a man in County Tyrone was targeted by online scammers who managed to take £9,000 from his bank account.
The victim was told there was a problem with his internet connection and was asked to access his online banking account at which stage the money was removed.
Police are also investigating a report of a man in the north west of Northern Ireland who had £7,000 removed from his bank account on Wednesday afternoon.
Fraudsters told him his internet had been hacked and needed to be fixed. They then linked remotely to his computer and the money was taken from his account.
"Over the course of a few hours, almost £30,000 was stolen from three vulnerable individuals. those who carry out this criminality target communities, causing a devastating and lasting impact to their victims," a police spokesperson said.
"Our advice is always be wary of any individual who cold calls you. Don't allow any cold caller remote access to your computer.
"Be especially suspicious of anyone who asks for personal details, money, banking or credit card information via the telephone.
"Once a scammer is in a victim's computer and personal details are given by the victim, their online bank accounts can be accessed and significant amounts of money lost; money they may well never get back," he added.