Belfast attacks: Two men injured in separate incidents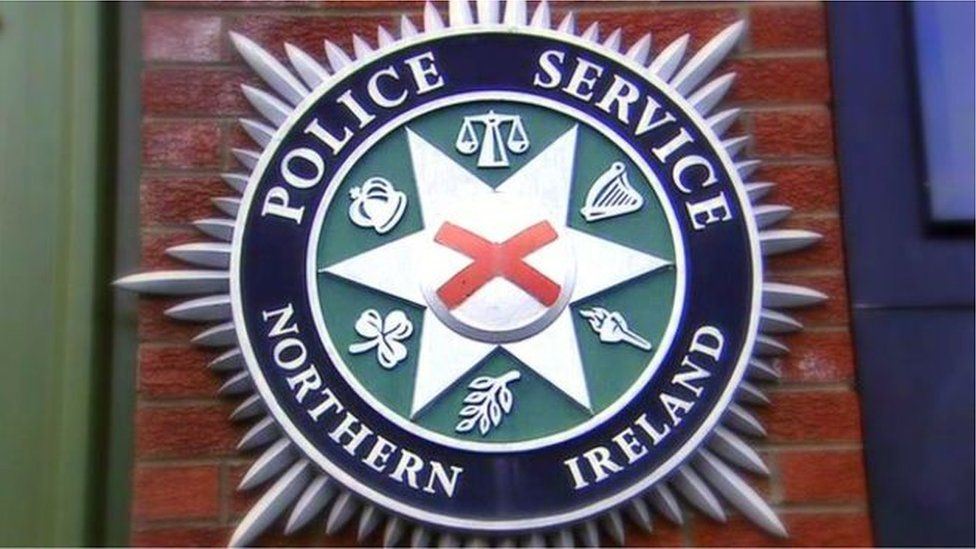 Police are appealing for witnesses following two attacks in Belfast.
Both incidents took place shortly before 01:30 BST on Sunday.
In Global Crescent, east Belfast, a 33-year-old man was taken to hospital after being stabbed in the shoulder. A 30-year-old man was arrested.
A 22-year-old man sustained serious facial injuries after being assaulted with a broken glass in King Street, south Belfast. A man, 36, was arrested in relation to the incident.
In both incidents, the men were arrested on suspicion of grievous bodily harm with intent.
The 30-year-old was further arrested on suspicion of possession of an offensive weapon with intent to commit an indictable offence.
Both men police remain in custody.