Pensioner shaken after masked men burglary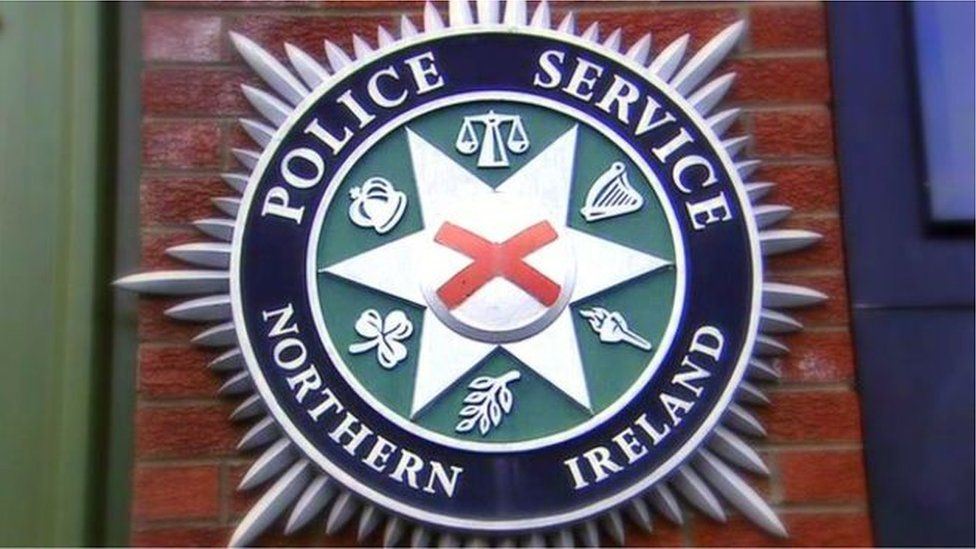 A woman in her 80s has been left shaken after three masked men forced entry into her home before stealing a sum of money.
The incident took place shortly after 21:00 BST on Saturday in the Glenvarna area of Newtownabbey.
The men called at the women's door and when she answered, one man pushed her back inside while the other two searched the house.
The woman is said to not be physically injured as a result of the incident.
On Sunday, local SDLP councillor Noreen McClelland said the community were "very angry" about the burglary.
"The lady innocently opened her door, thinking it was children at this Halloween time, and was faced with three men who assaulted her and ransacked her home," she added.
"The poor lady has been left extremely frightened and traumatised."
Police have called the incident "a deplorable act by unscrupulous individuals preying on a vulnerable lady".