Dr Michael Watt patient recall: Further 1,044 people recalled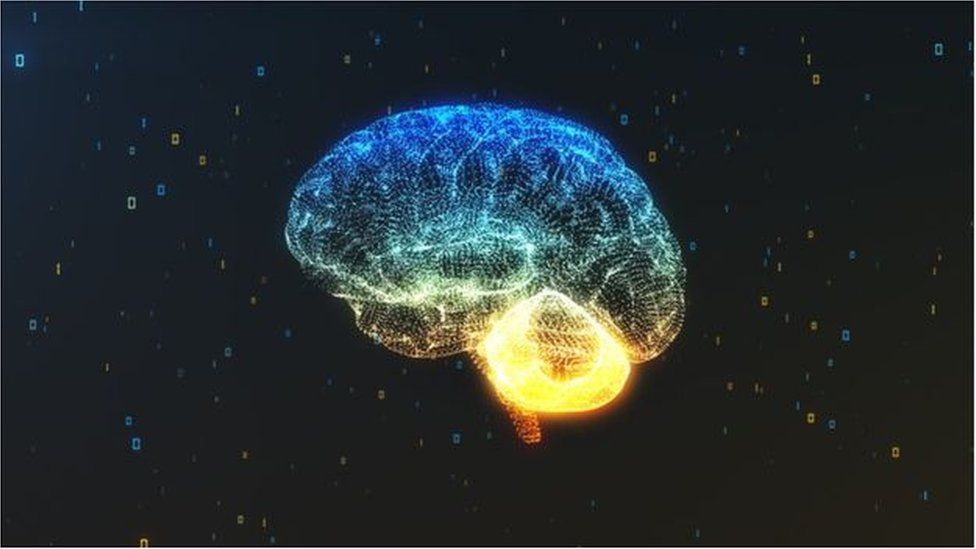 The Department of Health has announced a further 1,044 people will be recalled following a review of 2,500 neurology patients.
This further group are those who were seen by Dr Watt and discharged to the care of their GP.
They had been prescribed certain medications for neurological conditions.
Review appointments are being offered to ensure they are on the correct treatment.
Concern was first raised about Dr Watt's treatment and diagnosis of some patients at the end of 2016. He is not currently treating patients.
Chief Medical Officer Dr Michael McBride said the trust had provided a commitment that it would "carefully consider anyone who had previously been seen by Dr Watt and discharged and then recall any key groups of people who, based on the advice of the consultant neurological team, required a review".
He added: "Based on our learning from the initial recall of patients, individuals have now been identified by the specialised medicines they are being prescribed.
Dr McBride apologised for "any distress and uncertainty" that this process brings.
"It is clearly our responsibility to act on clinical advice and the emerging outcomes from the first phase of the recall," he added.
The new appointments are being arranged based on the clinical advice from consultant neurologists at the Belfast Trust.
They will start this weekend and are scheduled to be completed within four months.
Belfast Health and Social Care Trust Consultant Neurologist Dr John Craig said the primary focus was to "provide assurance" that patients are on the correct treatment.
He requested patients should not stop, or make adjustments to their medication until they have been reviewed by a consultant neurologist at their appointment.
"It is crucial that anyone who does not receive a letter understands that they have no action to take and do not need to get in touch.
"This latest review process is being concentrated on specific groups of patients taking specific, specialised medicines," he added.
A dedicated advice line - 0800 980 1100 - is in place for any concerns patients may have before an appointment.
It is open Monday to Friday from 09:00 to 20:00 GMT.