Second man convicted under 'pay for sex' law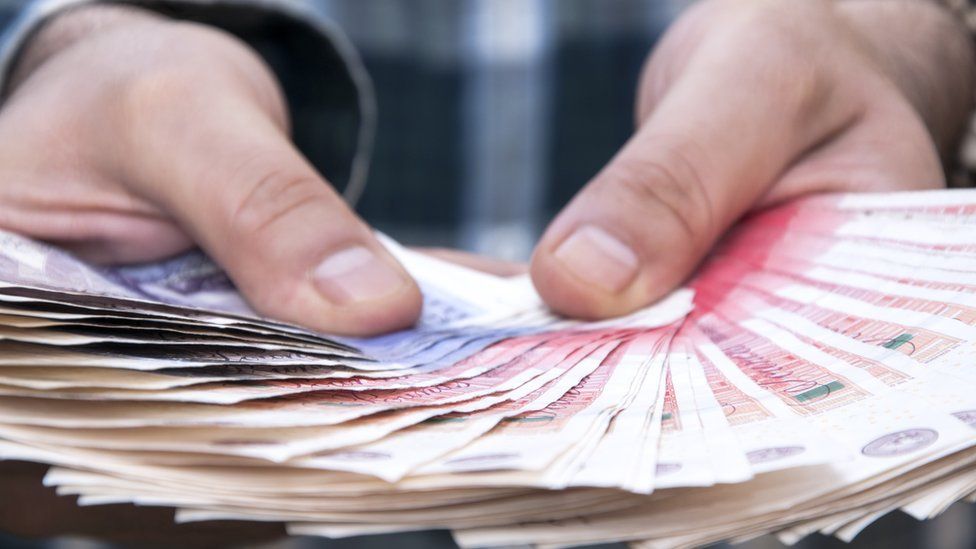 A 26-year-old man has been convicted of attempting to pay for sexual services from a 14-year-old girl.
Jahfer Baleed of Riverdale House, Dunmurry initially denied attempting to obtain sexual services from the victim in exchange for payment on 29 June 2017.
He changed his plea just before the trial was to begin on Tuesday.
A second charge of inciting the girl to engage in sexual activity was dismissed after the prosecution offered no evidence.
Prosecution counsel Mr Brady confirmed the teenage victim was at court in preparation for giving evidence.
It is understood the matter came to police attention after a witness observed Baleed acting suspiciously in the Lisburn area, following the girl some distance before making an approach and engaging in a discussion.
After the guilty plea was entered, District Judge Rosemary Watters ruled pre-sentence reports were required.
She remanded Baleed on continuing bail to appear for sentencing in December.
Northern Ireland is the only part of the UK where it is illegal.