Man dies after being struck by car in Armagh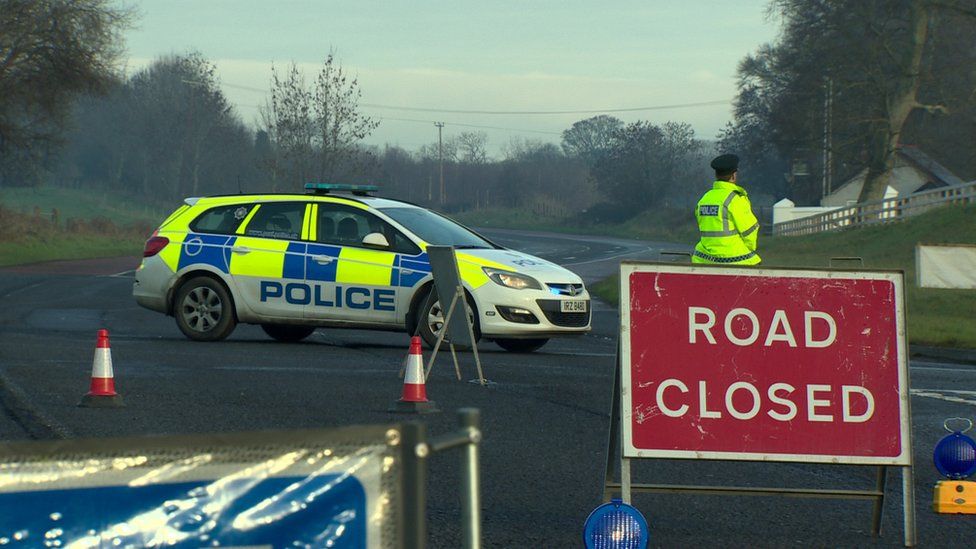 A 46-year-old man has died after he was hit by a car in County Armagh.
Terence Fox, from the Armagh area, was struck by a car on Moy Road in Armagh city shortly before 05:15 GMT on Thursday.
He died as a result of his injuries.
Moy Road was closed after the incident but it has since reopened.
Police have appealed for information and have asked anyone with dash-cam footage to contact them.
Sinn Féin councillor Garath Keating offered his "heartfelt condolences" to Mr Fox's family.
"There is never a right time or never an easy time for such tragic news to come to any doorstep," he said.
"I suppose this time of year carries with it a bit of added pain."