Union 'disappointed' at continuing public sector pay squeeze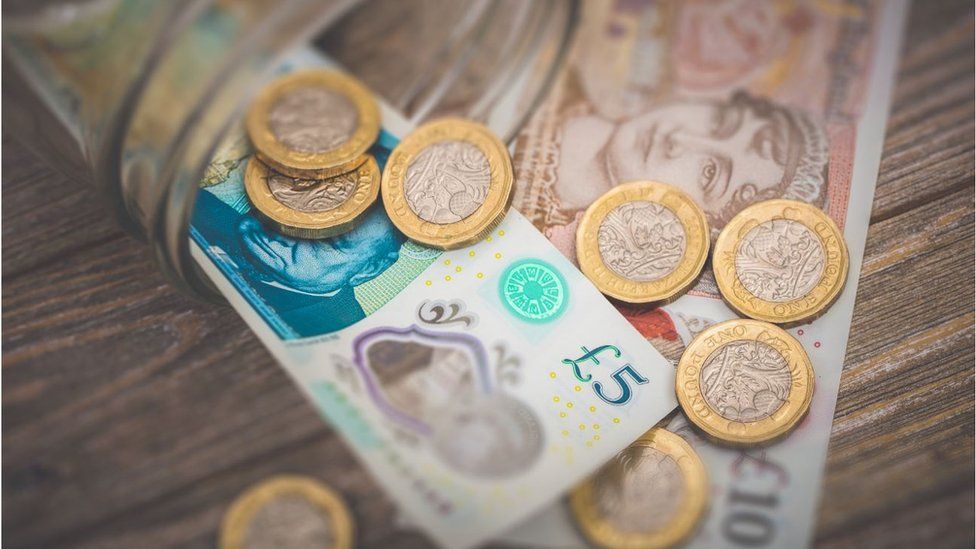 A pay squeeze for public sector workers in NI looks set to continue.
The Department of Finance's policy for 2019-2020 means public sector employers will now enter negotiations with their staff groups.
Trade union Unison described the announcement as "profoundly disappointing".
Last year, the department axed a 1% cap on pay awards, which in theory means workers could see bigger pay increases.
But any increases must be found within existing departmental budgets and prioritised against other pressures facing essential public services.
This means it is unlikely to see any pay increases of more than 1%.
Inflation, which is the rate at which prices are rising, is 1.7%.
Any increases of less than that will mean a cut in real terms which means workers won't feel any better off.
Reacting to the department's announcement, Unison's Anne Speed said: "This announcement by the Department of Finance is a profoundly disappointing and seriously unhelpful development.
"Our members who work within the health and social care system are currently being balloted for industrial action, but no additional resources are being identified to fund the fair pay awards that they deserve."
NIPSA general secretary Alison Millar said the announcement would anger members and "strengthen their resolve to fight for decent pay and fair increase".
She added: "This is totally unacceptable and does not auger well for industrial relations across the public sector. 
"This is another slap in the face for hard working civil and public servants who have continued to deliver vital public services in the absence of the NI Assembly." 
In a statement, the Department of Health said: "Following the setting of the public sector pay policy we are committed to progressing further detailed discussions with trade unions.
"We are keenly aware of the deep frustrations across the health and social care workforce.
"These are frustrations we all share and we believe a way forward is possible despite the budgetary pressures we are all working through."
Next year, the Department of Finance will announce its pay policy at the same time as the Budget.
It says this should also enable some employers to consider a multi-year deal.
The department is also commissioning a study to examine the labour market and other issues that affect public sector pay in Northern Ireland.