Dungannon: Woman killed in M1 collision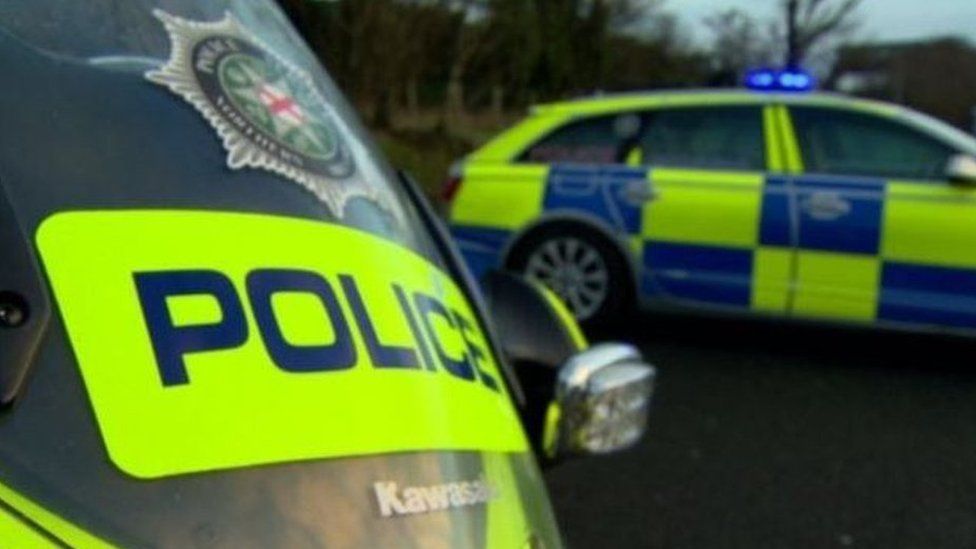 A woman in her 60s has died following a two-vehicle crash on the M1 motorway near Dungannon in County Tyrone.
A man and woman who were travelling in a second car were taken to hospital for treatment.
Three ambulance crews attended the scene of the accident, which happened on the Belfast-bound carriageway near Tamnamore, shortly before 19:15 GMT.
The road was closed for most of the night following the collision but has since reopened.
Police are appealing for witnesses to the collision, which involved a silver and a blue car.