Papers: Councillors told to take pay cut, mental health in young people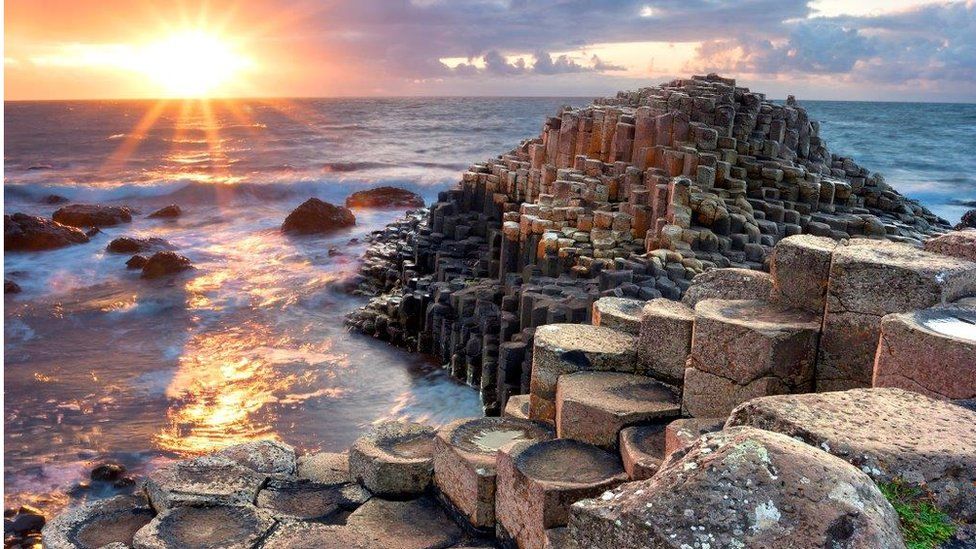 This morning's papers have all gone for different leads with councillor pay cuts, dangerous drivers and mental health on the agenda.
One councillor says he will propose a 50% pay cut to try address a £7m funding deficit in Causeway Coast and Glens Council.
Padraig McShane says councillors should "lead from the front".
"I didn't dig this hole for the ratepayers," he says. "But I want to help dig us out of it. I would refrain from claiming mileage expenses."
He says councillors should "look to show leadership by reducing their income by 50%".
The figures come from the PSNI statistics for three years until April 2019.
The youngest to be caught was 15 years old while the oldest was 84.
If you're wondering what part of NI had the highest number of such offences - Armagh, Banbridge and Craigavon has that dubious honour - with 2,348 offences recorded.
Policing board member John Blair tells the paper the figures are "shocking".
The PSNI says "absolutely nothing on your mobile device or social media accounts should come before your safety or the safety of others."
Infrastructure Minister Nichola Mallon has said she is considering "tougher punishment for offenders" with the paper reporting that the penalty is half that imposed in GB.
Figures seen by the paper show a "significant rise in the numbers being referred to child and adolescent mental health services in the Belfast Trust."
The paper speaks to Gerard and Carol McCartan, whose 18-year-old son Danny took his own life in 2005, hours after being admitted to a psychiatric bed.
The family fought for a landmark review into youth suicide.
Mr McCartan says delays for children and young people to access mental health services are "unacceptable".
"I can remember over 15 years ago with Danny, every hour you're waiting on a phone call `or watching for a letter saying he's going to be seen," he says.
"We had hoped the system would be different now but there still seem to be major problems," he adds.
Delving into the papers, they all report on a sectarian hate crime in Larne in County Antrim.
Paint was thrown over St MacNissi's - a Catholic Church in the town - on Sunday morning.
The News Letter speaks to DUP councillor Andrew Clarke who describes the incident as "wicked, cowardly and very stupid".
Sinn Féin councillor Oliver McMullan tells The Irish News that it was a "blatant sectarian attack" and he receives sectarian reports about Larne on a "weekly basis"
Much has been said about a potential Scotland-Northern Ireland bridge since it emerged that the government was looking into the feasibility of building one.
It's been widely reported as the brain child of Prime Minister Boris Johnson but according to the Belfast Telegraph, a Victorian architect got there first.
The paper shows blueprints drawn up by Naval architect James Maxton in 1890.
The 19th Century plans featured a 22-mile route from Donaghadee in County Down.
While today's bridge would be estimated to cost £20bn if built, the Victorians could have knocked theirs up for a mere £5.35m.
Mr Maxton's underwater structure would sit at a depth of 60ft and be held in place by a series of anchors.
There's nothing new under the sun.