Police search County Antrim school grounds after hoax threats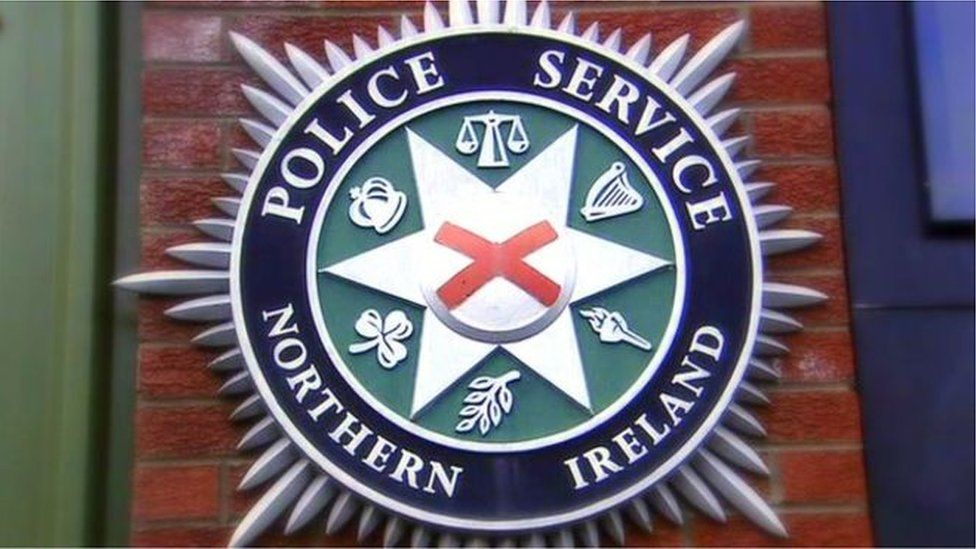 Police have searched the grounds of a school in Larne in County Antrim after reports that two devices had been left in the vicinity.
The PSNI said the incident was believed to be a hoax.
It had been reported that two devices had been left in Glynn Road and Sallagh Park on Monday. 
The first incident was reported at about 09:15 GMT while the second was reported at about 12:07.
Insp Aaron Brown said police had conducted searches of the school and its grounds but no device was located.
He added: "We believe, at this time, both reports to be hoaxes, however, when it comes to keeping people safe we will not take chances.
"We will aim to keep any disruption to a minimum, but our priority is keeping people safe".
In an online statement, Larne HS principal Stephen Reid commended police for their "swift response and sound advice" and for "ensuring the safety of Larne High School pupils at all times".
The statement indicated the school had returned to business as usual.
No roads were closed and no residents were evacuated during the incident.