Craigavon security alert: Two viable devices found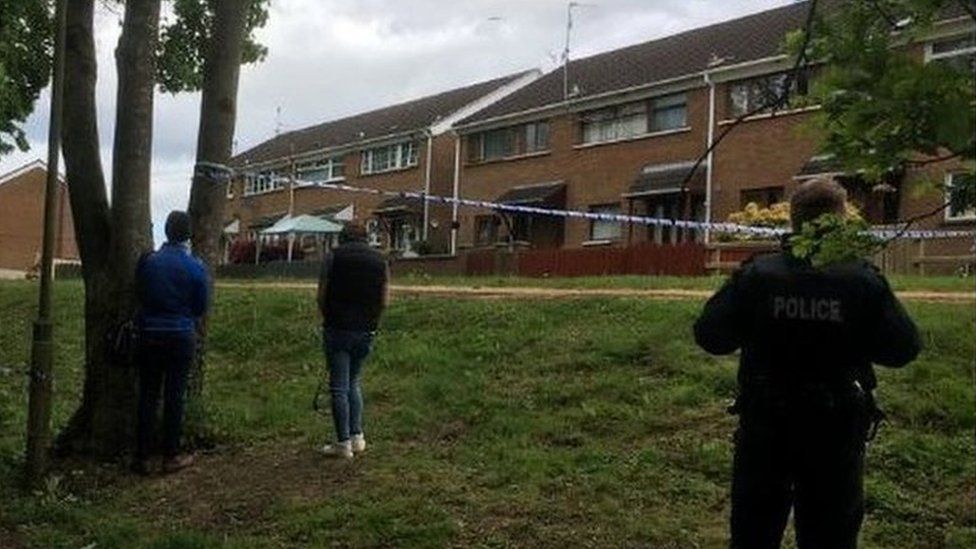 Two viable devices have been discovered during a security alert in Craigavon in County Armagh.
Several homes were evacuated following the discovery of two suspicious object in the Pinebank area on Sunday morning.
Police said Army bomb experts examined the objects which were "viable devices". They have been removed for examination.
Residents have been allowed to return to their homes and the section of Pinebank that was closed has re-opened.
Inspector Adam Ruston said: "We're grateful to local people for their patience today. Families had to leave their homes, having their afternoon disrupted, while we worked to make the area safe.
"Most importantly, it's fortunate that no-one was physically injured. The consequences of this could have been devastating."