Carrickfergus security alert: 'Viable' device found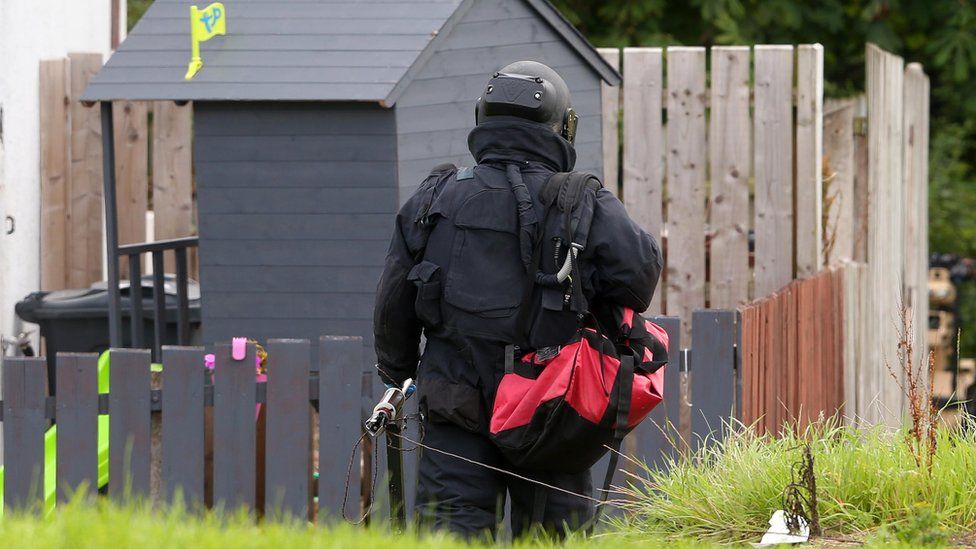 A viable device has been found during a security alert in Carrickfergus, County Antrim.
Police were called after a suspicious object was found in Sullatober Square on Monday morning.
A number of homes were evacuated and army bomb experts went to the scene.
Police said the object was "declared as viable and taken away for further examination". They have appealed for information about the incident.