Ballycastle: Petrol bomb thrown through window of house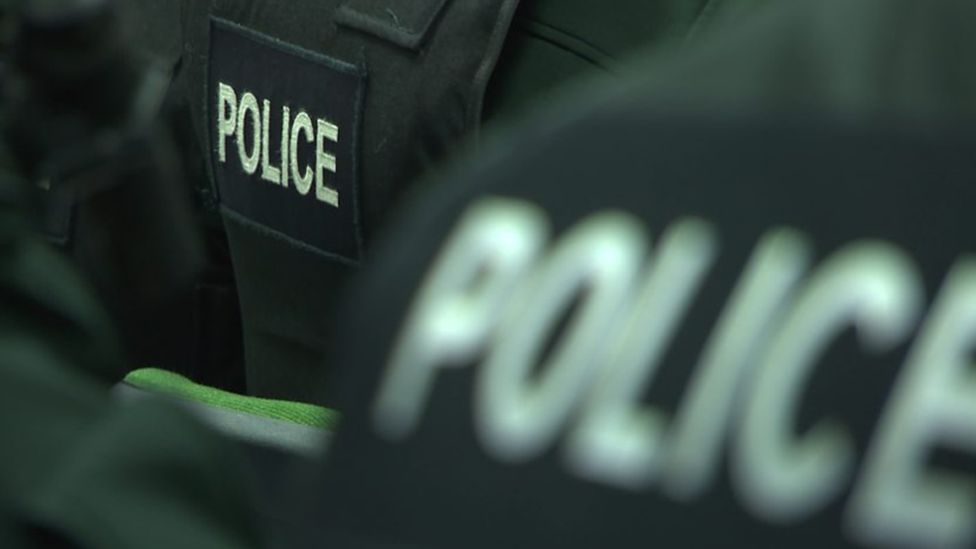 Four people have escaped injury in a petrol bomb attack at a house in Ballycastle, County Antrim.
The incident happened in Leyland Court in the town shortly before 02:30 GMT on Monday.
A window was smashed at the house and the petrol bomb was then thrown inside.
Damage was caused to the inside of the house, but the four occupants were not injured. A number of men were subsequently seen leaving the area in a silver car.
Police are working to establish a motive for the attack and want anyone with information to contact them.