Cookstown: Two escape injury in petrol bomb attack on house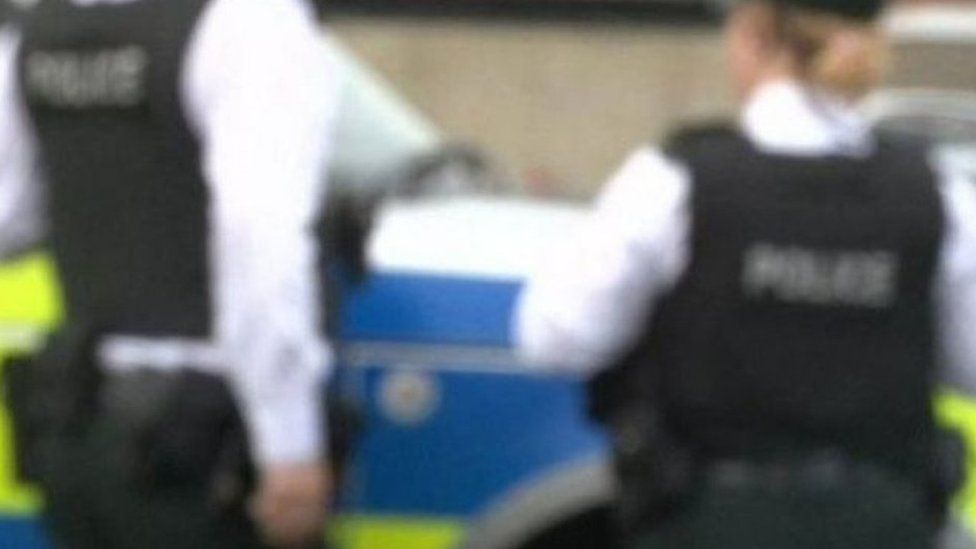 Two people have escaped injury after a petrol bomb was thrown at a house in Cookstown, County Tyrone.
A woman who was in the house in the Crossglebe area reported hearing a loud bang and saw flames at the window at about 21:55 GMT on Saturday.
Police said she went to the front of the house and saw a masked man standing next to a car parked outside.
The man then dropped a bottle he was holding and ran off. The woman and a second person in the house were unhurt.
Police said they are "working to establish a motive" and are particularly keen to hear from witnesses who may have seen the attacker fleeing the scene.