Public sector rises capped at 1% for all but health staff
By John Campbell
BBC News NI Economics & Business Editor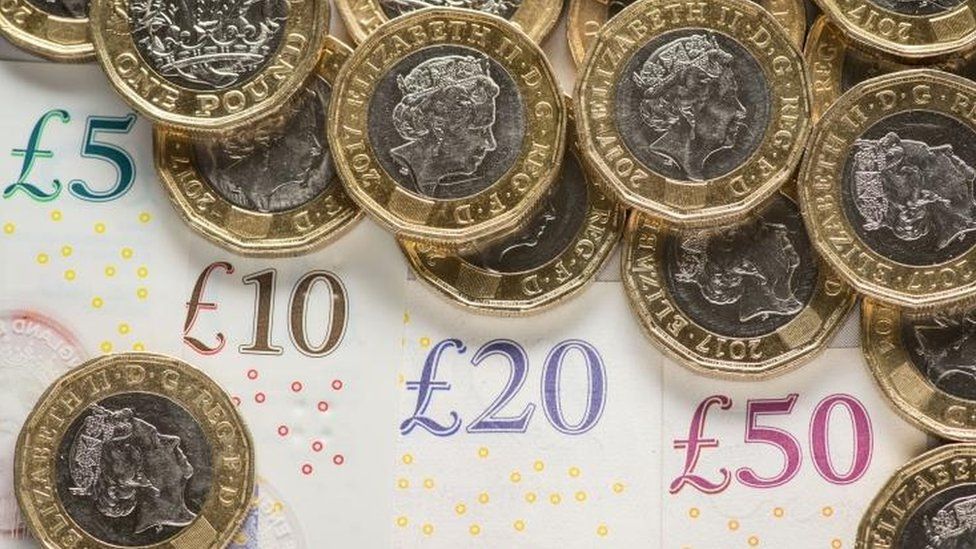 Pay rises for public sector staff outside the health service in Northern Ireland will be capped at 1% in the coming financial year.
Executive ministers agreed a pay policy on Tuesday.
Pay rises for health service staff are not capped, but will be influenced by the recommendations of the independent pay review bodies.
Stormont's budget, excluding Covid funding, is flat next year.
Therefore, it is not clear exactly what pay rise health workers can expect.
The policy states: "The 2021/22 budgetary position is very challenging and the cost of pay awards has not been separately budgeted for, nor is funding ring-fenced.
Making the announcement, Finance Minister Conor Murphy said: "The pay policy is being set in the midst of a standstill budget from Westminster.
"The British Government's proposal of a 1% award for health workers and a pay freeze for other public sector workers is disappointing.
"The Executive has decided on a different approach.
'This pay policy will enable up to 1% awards where this is affordable and where there is a commitment to reform and efficiency initiatives.
'This will now pave the way for discussions between employers and trade unions. Health service staff will not be subject to the 1% limit."
Public sector pay is largely a devolved issue.
In England, the chancellor faced a backlash after the government there proposed its 1% pay rise for NHS staff.
Many other public sector workers in England are having their pay frozen. Those earning less than £24,000 will receive a pay rise.
In January, the Scottish government announced a 3% rise for public sector workers earning under £25,000, with 1% for people earning up to £80,000 a year.