General Teaching Council faces more bullying claims
By Robbie Meredith
BBC News NI Education Correspondent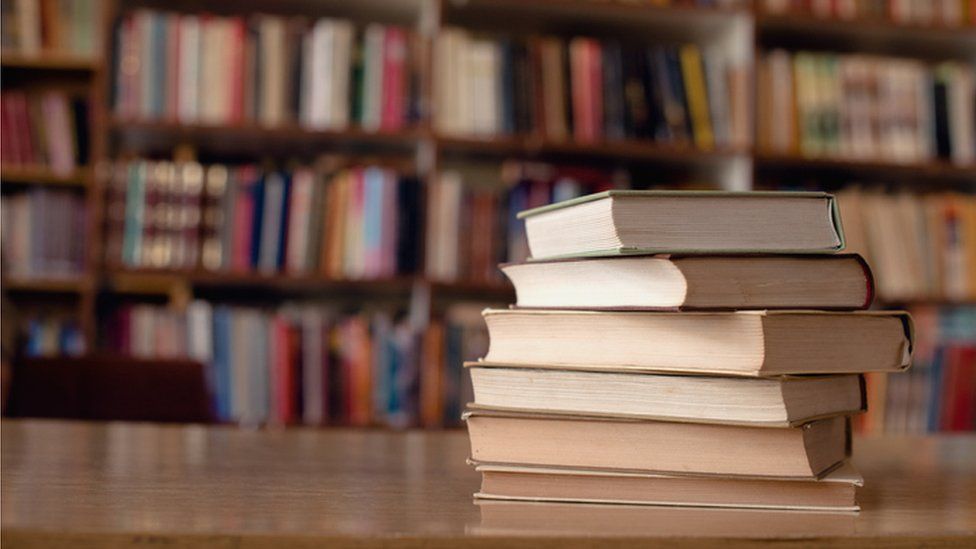 Allegations of bullying, harassment and undermining of staff have been made at NI's professional body for teachers.
A Department of Education (DE) official told MLAs "onerous levels" of correspondence and complaints had been received in connection with the General Teaching Council (GTCNI).
The GTCNI registers all teachers and is responsible for professional standards.
Some Education Committee MLAs claimed that education could be at risk because of the GTCNI's "dysfunctionality".
All teachers must be registered with the GTCNI to teach in Northern Ireland, and pay an annual fee of £44 to the body for that.
In 2018-19, GTCNI had an income of almost £1.2m from fees from teachers.
There are 33 members of the body's council and it currently has 13 staff.
A Department of Education official, Alison Chambers, told the Education Committee the department had concerns about "the breadth of improvement needed" at GTCNI.
Ms Chambers said the department had received "onerous levels of correspondence, complaints and requests to intervene in the day-to-day operation of GTCNI."
"The department has continued to receive extremely high volumes of communications from council members alleging continuing leadership issues, a lack of common purpose and strategic direction, a lack of skills, a frustration at the perceived lack of timely decision making," she said.
Ms Chambers also said DE had received "accusations of bullying, harassment and the deliberate undermining of council staff and officers in the execution of their roles".
A number of MLAs on the Education Committee said they had serious concerns about GTCNI.
Earlier, committee members heard that a teacher could only be prohibited from teaching by GTCNI if they were guilty of gross misconduct.
That means the body cannot stop some teachers from continuing to teach in Northern Ireland even if they have been dismissed by their school for other reasons.
The council's chief executive Sam Gallaher told MLAs that GTCNI was "not really regulating the interests of the profession".
"We have experienced, let's just say operational issues and governance issues within the council," he said.
"There seems to be a propensity in some areas to want to conduct the business of the council outside of the council rather than deal with matters that would be internal to the council internally," he added.
He said that the council could only remove a teacher from the register if they were found guilty of gross misconduct by their employer and not for other reasons.
He added: "The council in terms of professional regulation has really only one sanction, and that is the removal of a teacher from the register for life.
"Can we fully regulate at the minute? No we can't."
The committee chairman, Chris Lyttle MLA, said he found that "extremely concerning."
"The most serious issue here is obviously the General Teaching Council is responsible for regulation and professional standards in education which at its core is about children and young people," he said.
The committee vice-chairman, Sinn Féin MLA Pat Sheehan, told Mr Gallaher he was also concerned.
"It appears to me that you can't actually say that children are not at risk as a result of the dysfunctionality of the General Teaching Council," he said.
SDLP MLA Daniel McCrossan asked Mr Gallaher if some council members had reported "bullying and harassment" by other council members.
"I have to be honest and say yes," Mr Gallaher replied.
Mr McCrossan subsequently claimed that there were people on the GTCNI who were there "deliberately to cause chaos".