SONI: NI consumers 'may have been overcharged for electricity'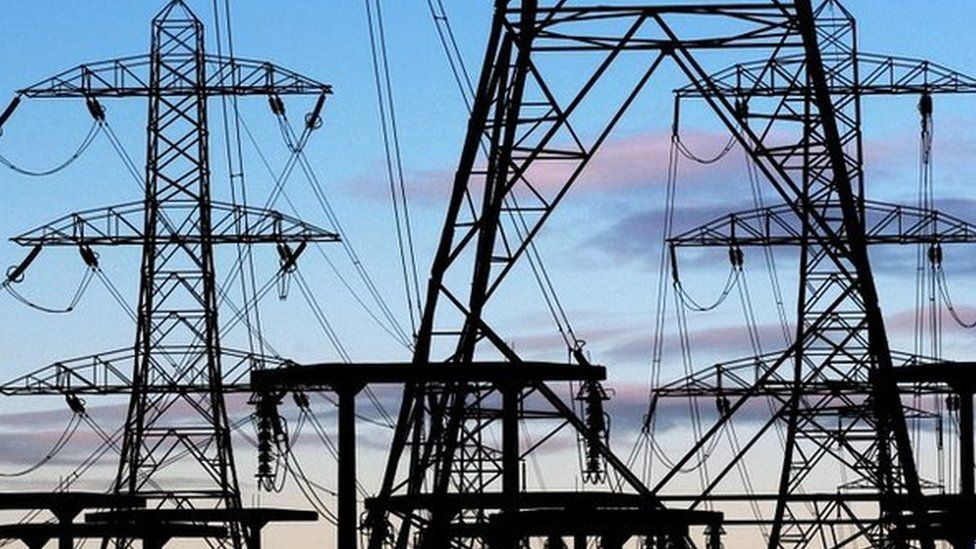 Consumers may have been overcharged for their electricity because of how the grid operator is being run, a damning official report has found.
The review by the Utility Regulator focused on whether System Operator for Northern Ireland (SONI) is sufficiently independent of its parent company.
It concludes "the current governance structure is inadequate to ensure the protection of the interests of NI consumers over the long-term."
Eirgrid has owned SONI since 2009.
It is an Irish state company.
A condition of SONI's licence is that it must have full operational independence.
However, the investigation found that SONI's board of directors is effectively toothless.
The regulator concluded: "The scope of authority of the SONI board is extremely limited and therefore not designed to empower that board to provide leadership for the company, set its strategic direction or provide oversight of the discharge of SONI's licence obligations."
The investigation examined whether consumers may have faced "inappropriately higher prices."
It found there was a lack of transparency on how Eirgrid group costs were being assigned to SONI, costs which have risen consistently and reached £17m in 2018.
It also found limited incentives for SONI to challenge those costs and 'sub-optimal' procurement decisions.
The regulator concluded: "The evidence we have reviewed suggests the governance structure does not support a culture within SONI where it is routine to challenge whether costs, projects or policies are appropriate for NI."
It said it had received a significant number of responses on a confident basis on this issue, which "may indicate concerns of personal consequences for sharing views with us that differ from the current culture within SONI."
The regulator has now set out a range of options to give independence to SONI's board and management.
Its preference is either for a fully independent SONI board or a board with just one Eirgrid representative alongside some or all SONI managers being independent from Eirgrid.
Other recommendations are for a new licence obligation strengthening the interests for NI consumers, a SONI dedicated whistleblowing policy and greater transparency in its relationship with Eirgrid.
The investigation also looked at whether Eirgrid's ownership by the Irish government was a specific cause of the governance failings.
It concluded that it was not: "Whilst a number of respondents expressed a range of concerns with the ownership of SONI, there was no explicit harm identified."
John French, Utility Regulator Chief Executive, said: "Our review proposes options that will create a more effective SONI board and management structure which are designed to provide further protections and assurances for consumers in Northern Ireland.
"Our proposed changes to SONI's current governance structure are designed to increase transparency, enable effective future regulation, and ensure the company is structured to ensure it is meeting the needs of Northern Ireland's domestic and business consumers."
Natasha Sayee, spokesperson for SONI, said: "We note the consultation from the Utility Regulator published today relating to the ongoing review of SONI governance, we recognise the importance of this review and agree with the open nature of the consultation process.
"We will continue to engage constructively with the Utility Regulator, however, as the consultation is ongoing, it would be inappropriate for us to make any further comment."