Man and woman attacked with hammers in Belfast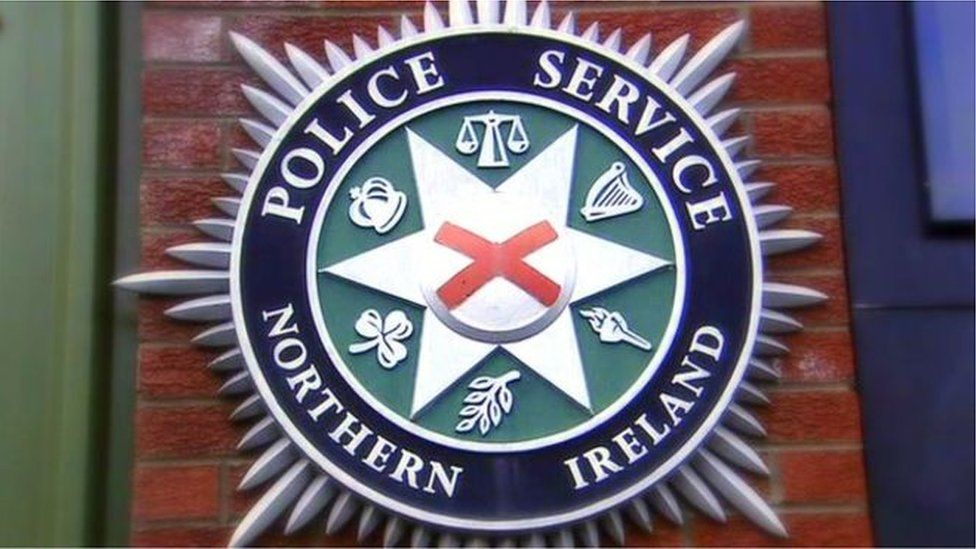 A man and woman were attacked by three men, armed with hammers and wearing balaclavas, at a house in Belfast police have said.
It happened at 21:40 BST in Forthriver Way on Sunday.
The 28-year-old woman was hit on the back of the head with a hammer and taken to hospital as a precaution. The 30-year-old man was left with cuts on his arms.
The property was ransacked and the upstairs bedroom window was smashed.
One of the men is described as approximately 5' 7", of large, heavy build with a ginger moustache which was protruding from the grey balaclava he was wearing.
He was wearing a brown jacket and light coloured jeans carried a silver hammer.
Another is described as of slim build, wearing a dark coloured balaclava, navy jacket and tracksuit bottoms and had a claw hammer.