Carrickfergus: Police investigate posts about asylum seekers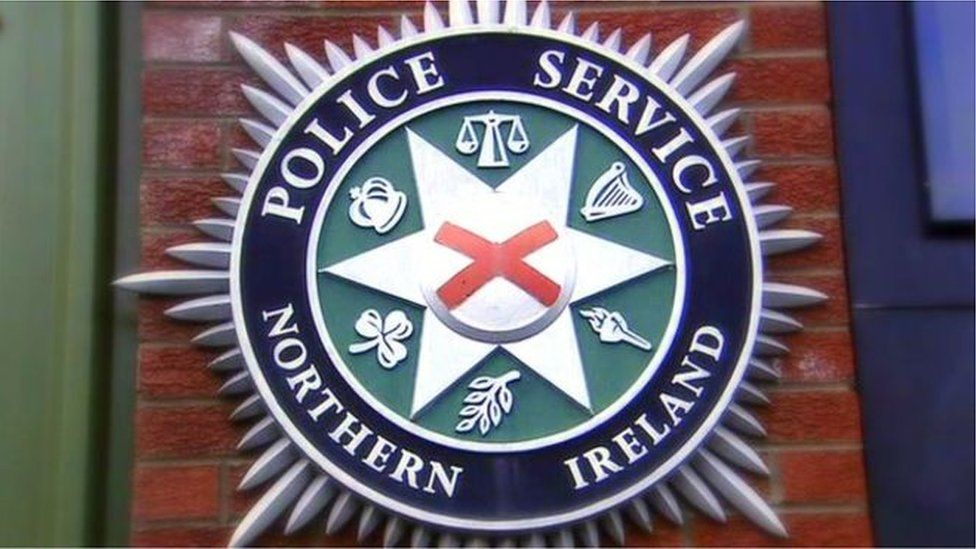 A number of social media posts about asylum seekers being accommodated at a Carrickfergus hotel are being investigated for potential hate crimes, the police have said.
The PSNI has received a number of complaints about the posts.
In a statement Ass Ch Constable Bobby Singleton said it was important to remember that "it is not illegal to seek asylum in the UK".
He said those seeking asylum go through a "rigorous process".
He added that cases are assessed before a decision is taken for them to remain as refugees.
He said: "Refugee status is granted on the basis that they could not live safely in any part of their country for fear of persecution on the basis of their race, religion, nationality, political opinion or anything else that puts them at risk including their gender, gender identity or sexual orientation.
"As a police service we have a duty and are committed to protecting everyone, but in particular vulnerable people."
He said that in the past week the PSNI in the County Antrim town had been engaging with the men and women who are seeking asylum as well the Home Office and Mid and East Antrim Council.
"Police will continue to engage with and provide reassurance to all parties and indeed the wider migrant community who we know are concerned by these events," he added.
A Home Office spokesperson said that due to "unprecedented demand, we have had to use temporary accommodation such as hotels to manage demands on the asylum estate".