West Belfast: Couple threatened by man with gun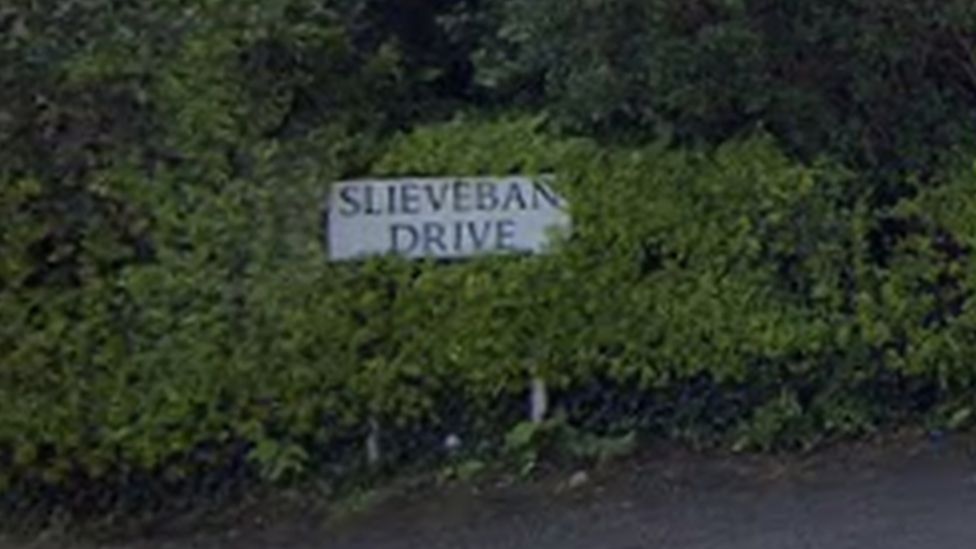 Police have appealed for information after the occupants of a house in west Belfast were threated by a man with a gun.
The incident was reported by a couple in the Slieveban Drive area at about 14:40 BST on Saturday.
Police said the man, who had banged on the front door, ran off when a woman inside the property screamed.
They said they were trying to establish a motive for the incident, which had left those involved shaken.
The suspect is described as being aged in his early 30s, over 6ft in height, and with dark hair.