Northern Ireland reports 'slowest economic growth in UK'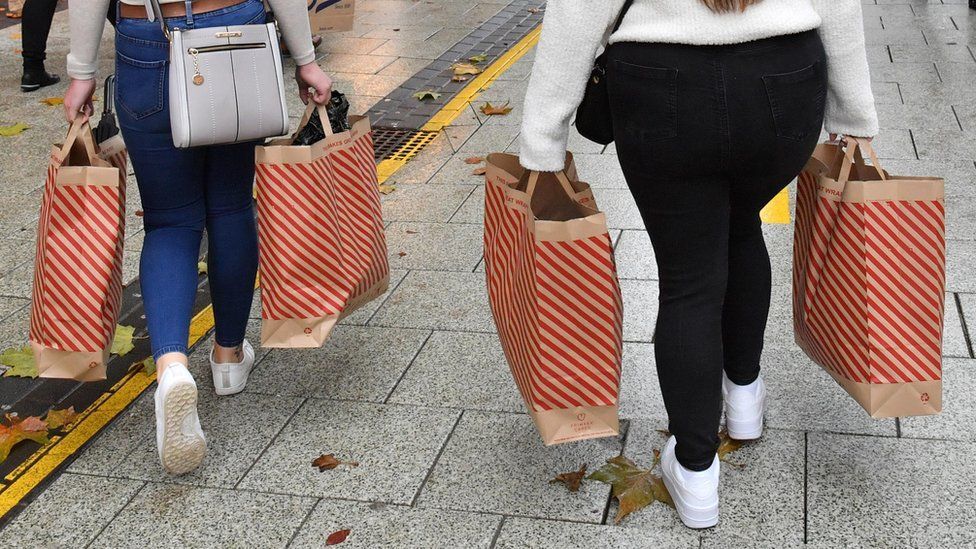 Economic growth in Northern Ireland slowed in July after an initial boost from Covid-19 lockdown easing earlier this year, an Ulster Bank survey shows.
Every month it asks firms across the private sector about staffing, new orders and exports.
It is considered a reliable indicator of economic performance.
While the flurry of activity from restrictions easing was expected to end, Northern Ireland reported the slowest growth in the UK in July.
Rising workloads meant firms created more jobs last month with a pick-up in hiring reported in both retail and manufacturing.
But the survey suggests inflationary pressures remain high with firms reporting a record rise in costs for the fifth month in a row.
Three of the four sectors - services, retail and manufacturing - saw an increase in activity; construction was the only sector to see a dip in activity.
Ulster Bank's chief economist Richard Ramsey said: "In some respects, there is a three-speed recovery happening, with manufacturing and services continuing to record robust rates of growth in output and new orders.
"Retailers, however, recorded slower rates of growth across these measures whilst the construction industry has seen its performance go into reverse.
"Output, new orders and employment within the construction industry all contracted in July with very steep rates of decline in incoming work and staffing levels.
"These difficulties within construction are linked to severe cost increases and supply-chain difficulties which have triggered a slump in confidence within the sector."