Euro Auctions sold to Ritchie Bros for £775m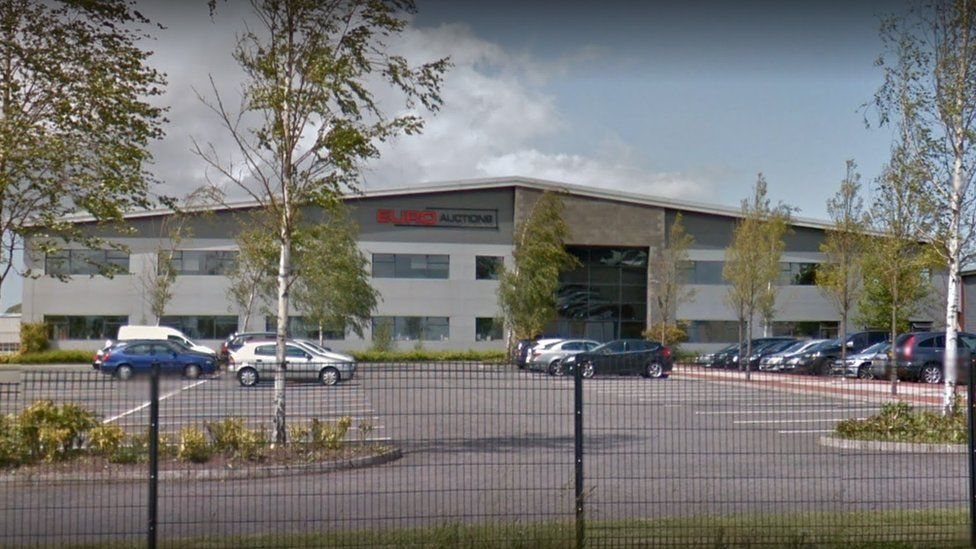 County Tyrone-based Euro Auctions has been sold to Canadian company Ritchie Bros for £775m.
The firm was set up in Dromore in 1998 by Derek Keys and his brothers.
It has grown to have more than 200 staff across 14 countries.
The company buys and sells industrial plant, construction equipment and agricultural machinery all over the world and last year conducted 60 auctions, selling close to 90,000 items for more than £484m.
The sales were spread across its nine locations in Great Britain, Northern Ireland, Germany, Spain, the United Arab Emirates, Australia, and the United States.
Ritchie Bros also works in buying and selling used heavy equipment across construction, transportation, and agriculture.
It will retain Euro Auctions employees and its brand.
'Incredibly talented team'
Ritchie Bros' chief executive Ann Fandozzi said Ritchie Bros and Euro Auctions were an "ideal fit".
Euro Auctions Founder and Director Derek Keys said the deal would "drive value for customers".
The deal is expected to close late 2021 or early 2022.