Milk and Foyle cups back in frame for funding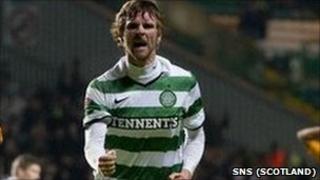 Grants towards international youth football tournaments in the north-west could be restored.
It is understood officials at the Department of Enterprise are looking at alternative sources of money to grant-aid the Foyle and Milk cups.
The tournaments will go ahead this year, but have been scaled back after they were turned down for a £40,000 grant by the NI Tourist Board.
The organisers said they are important income generators in the north west.
The Foyle Cup in Londonderry and the Milk Cup in Coleraine are held every summer and attract thousands of visitors.
It is understood that officials have been told to try to find the grant money from elsewhere within the department's overall budget, rather than from the tourist boards.
While no final decision has been made, it is thought more likely than not that the grants will be re-instated. If they are, it is understood it will be on a one-off basis.