Creative industries hub for Ebrington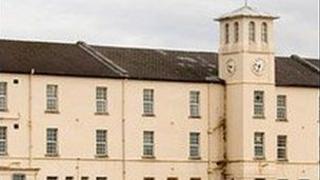 A creative industries hub to support small companies will open in the former Ebrington barracks in Londonderry by March 2013.
Derry's urban regeneration company, Ilex, hopes the move will lead to the creation of up to 50 new jobs.
It's part of the One Plan for the city's regeneration, which has been endorsed by the Executive's Programme for Government.
Caoimhin Corrigan from Ilex said the hub would offer incubation space to young companies.
"This will allow them to work alongside other companies and be mentored and be supported within the venue," he said.