Equipment stolen during industrial estate break-ins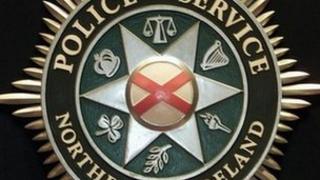 More than £70,000 worth of equipment has been stolen during break-ins at a Londonderry industrial estate.
Fourteen boat propellers, a motor bike, a van and a horse box were taken from different premises sometime between Saturday evening and Sunday morning at the Newbuildings industrial estate
Police are appealing for information.
DUP councillor Gary Middleton said the break-ins are a worrying development.
"This is very alarming for the whole community.
"The businesses are deeply concerned as this is not the first time such an event has happened.
"The scale of these thefts is enormous and I hope the businesses can recover from these attacks."