Asda jobs hope at former factory in Londonderry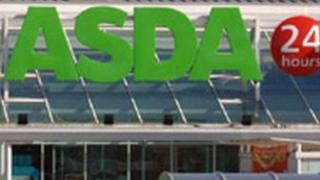 The supermarket giant Asda is close to agreeing a deal to buy the former Arntz factory site in Londonderry.
The company hopes to open a new store on the 12 acre site at Pennyburn which could create up to 430 jobs.
The sale will be subject to planning approval and it is expected that an application will be made as soon as the contract is signed.
Asda already has a planning application for a store Crescent Link in the Waterside.
Property communications manager with Asda Philip Bartram would only confirm that one site is in the planning application stage.
"We're a big retailer and very popular in Northern Ireland," he said.
"In Derry at the moment the only live application we have is to bring a store to Crescent Link retail park and that's what we're currently focusing on."