Flu outbreak at Nursing Home in Fahan is over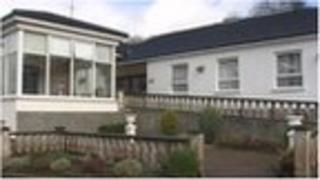 The flu outbreak at Nazareth House Nursing Home in Fahan is over.
The Irish Health Service Executive confirmed that a number of patients who were diagnosed with the flu have now recovered.
Seven people died at the home because of the outbreak.
The HSE said a deep clean of the premises is underway and once it has been completed new residents will be admitted.
It is understood that all of those who died at the nursing home, which is close to Buncrana, were over 80 years old.