20 fined for littering Derry city centre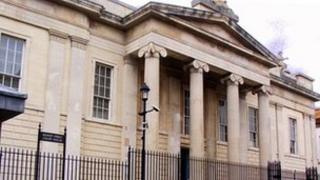 Twenty people who were caught dropping litter in the centre of Londonderry have each been fined £75.
The city's magistrates court was told litter wardens saw the defendants throwing cigarette butts or dropping litter either out of car windows or as they walked along the street.
Each of the defendants was offered but declined a fixed penalty fine of £75, or £50 if paid within two weeks.
They were also ordered to pay court costs of between £15 and £40.