'Possible cock fighting' in Dungiven, police say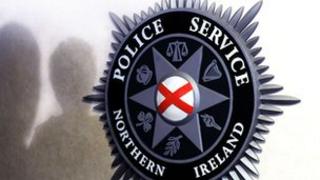 Police have appealed for information into 'possible cock fighting' in Londonderry.
A number of dead birds have been found in the Dungiven area.
A police spokesperson told the BBC on Friday that the dead birds were found on top of the mountain at the Curragh Road.
"Such activity is illegal under wildlife legislation and police are keen to hear from anyone with information about the matter."
There are no further details.