Buncrana bomb scare 'was a hoax'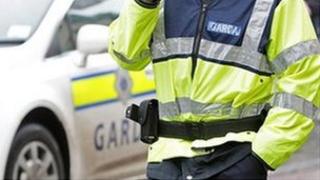 A bomb alert in the seaside town of Buncrana in County Donegal has ended after the Irish Army found that it was a hoax.
The suspicious object, which looked like a pipe bomb, was left on a wall outside Tullyarvan Mill hostel on Wednesday.
The area around the hostel was evacuated in the alert.
The army were called to the scene. The area was re-opened to the public on Wednesday evening.