Report of shots being fired in Londonderry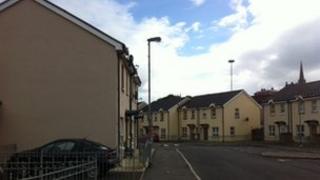 The police are investigating a report of shots being fired in the Dove Gardens area of Londonderry on Monday night.
Shortly before midnight, it was reported that two masked people were in the area.
It is believed that four shots were fired.
No-one is believed to have been injured during the incident and enquiries are continuing.